January 29, 2016
Pre-Op MRI Improves Accuracy for Predicting Extent of DCIS
Preoperative MRI adds to accuracy of mammography in predicting disease extent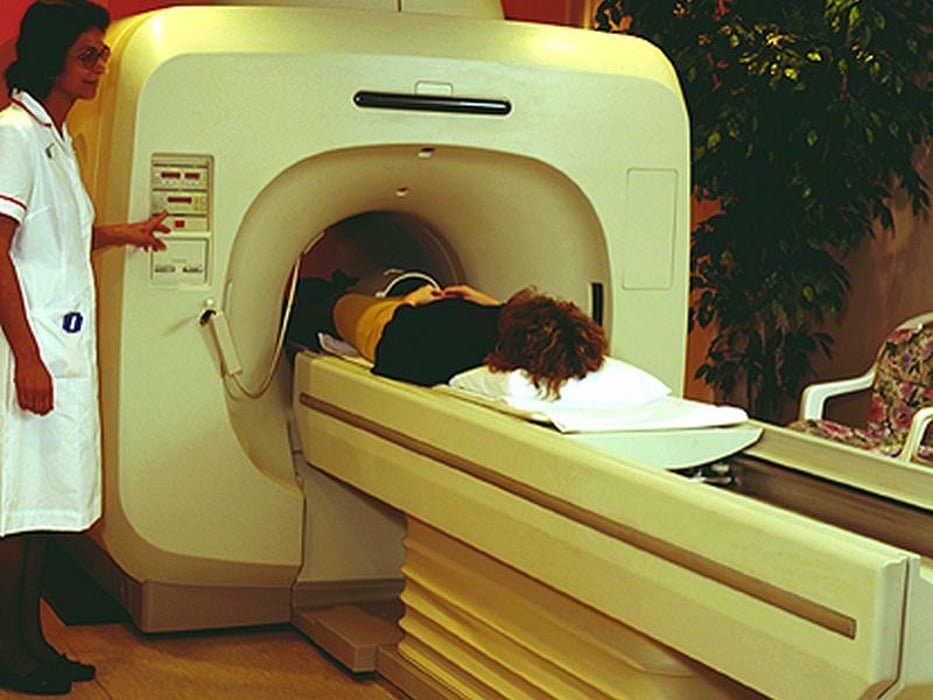 FRIDAY, Jan. 29, 2016 (HealthDay News) -- Preoperative magnetic resonance imaging (MRI) can add to mammography in predicting the extent of ductal carcinoma in situ (DCIS), according to a study published online Jan. 25 in the Journal of Medical Imaging and Radiation Oncology.
Anthony James Doyle, M.B.Ch.B., from Auckland City Hospital in New Zealand, and colleagues examined whether preoperative MRI could add to mammography for predicting the extent of DCIS. They compared the extent of the disease as indicated by mammography and MRI with histopathology after definitive treatment. Data were included for 50 patients with DCIS.
The researchers found that in 31 of the patients, mammography was concordant with the pathology. Combined MRI and mammography were concordant in 43 of the patients (P = 0.01). In seven of eight patients, upstaging to mastectomy by MRI was correct, while downstaging was correct in only two of four patients.
"MRI does add to mammography in accurately predicting the extent of DCIS," the authors write. "Upstaging by MRI is usually reliable."
Abstract
Full Text (subscription or payment may be required)
Physician's Briefing