February 27, 2018
Race, Insurance Status Affects Job Status After Breast Cancer
African-American race and uninsured, publicly insured status linked to diminished employment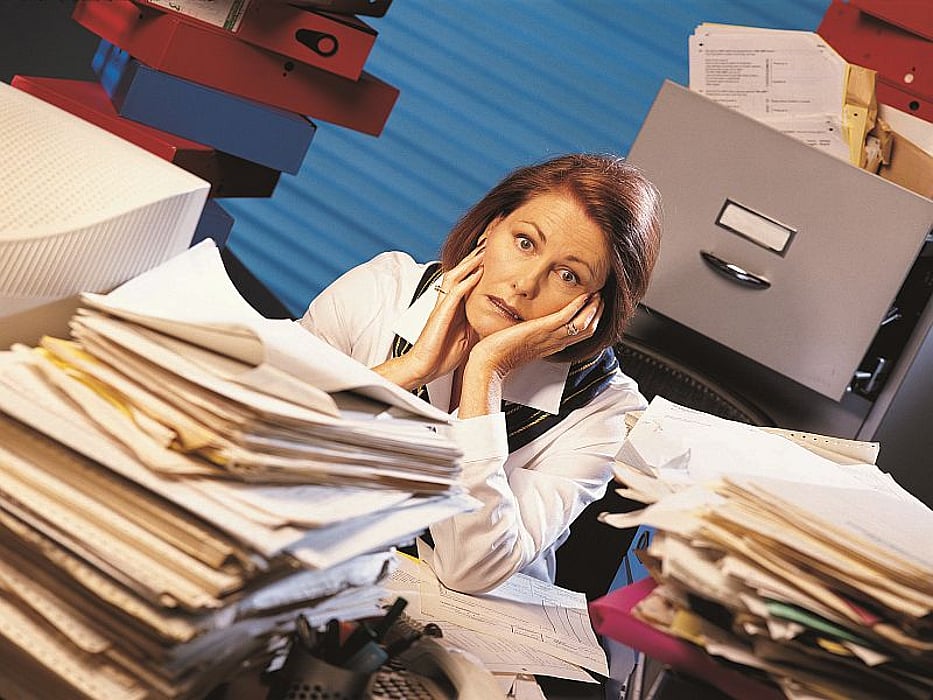 TUESDAY, Feb. 27, 2018 (HealthDay News) -- Diminished employment two years after early-stage breast cancer diagnosis is associated with African-American race and uninsured or publicly insured status, according to a study published online Feb. 13 in Cancer.
Christine C. Ekenga, Ph.D., M.P.H., from Washington University in St. Louis, and colleagues analyzed data from 723 working-age (aged 40 to 64 years) women (347 patients and 376 controls) to evaluate employment trajectories (sustained unemployment, diminished employment, emerging employment, and sustained employment) among patients with early-stage breast cancer.
The researchers found that, compared to controls, lower percentages of patients reported full-time or part-time employment at enrollment (79 versus 71 percent). For both patients and controls, fatigue was a significant predictor of diminished employment (odds ratios [ORs], 5.71 and 2.38, respectively). In patients, diminished employment was also associated with African-American race (OR, 4.02) and public or uninsured insurance status (OR, 4.76). However, high social support was associated with emerging employment among controls (OR, 3.12).
"Further investigation with longer follow-up is warranted to identify factors associated with these disparities in employment participation after treatment of early-stage breast cancer," the authors write.
Abstract
Full Text (subscription or payment may be required)
Physician's Briefing