May 28, 2020
Risk for Later Invasive Breast Cancer Up for Women With DCIS
Risks for invasive breast cancer, death from breast cancer higher for up to 20 years following diagnosis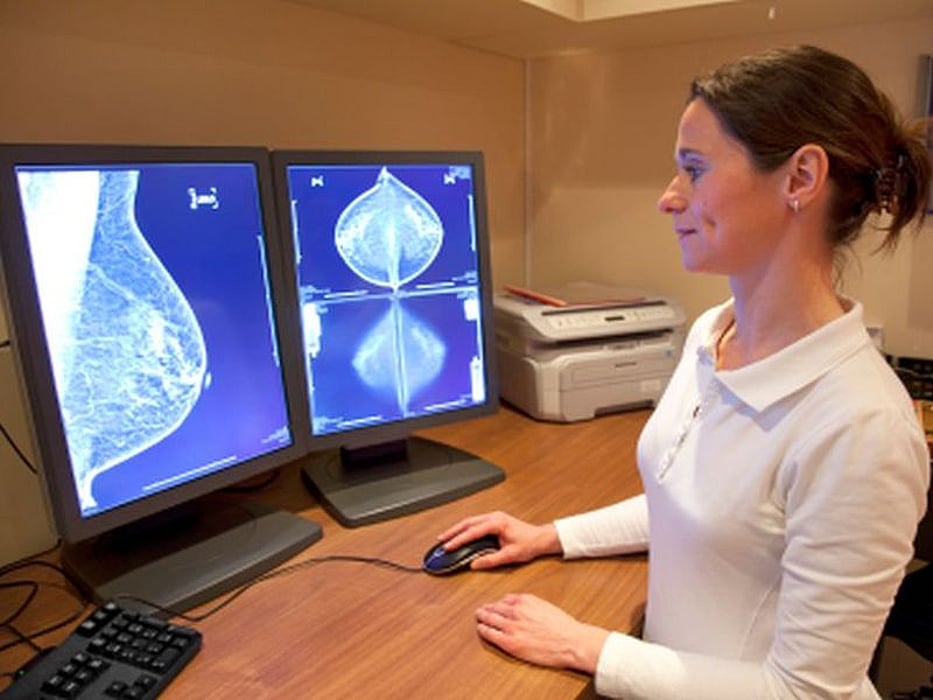 THURSDAY, May 28, 2020 (HealthDay News) -- Women with screening-detected ductal carcinoma in situ (DCIS) have increased long-term risks for invasive breast cancer and breast cancer death, according to a study published online May 27 in The BMJ.
Gurdeep S. Mannu, M.B.B.S., Ph.D., from the University of Oxford in the United Kingdom, and colleagues conducted an observational cohort study involving 35,024 women in England diagnosed with DCIS by the National Health Service Breast Screening Program from its inception in 1988 until March 2014.
The researchers found that 2,076 women developed invasive breast cancer, corresponding to an incidence rate of 8.82 per 1,000 women per year, which was higher than expected from national cancer incidence rates (ratio of observed rate to expected rate, 2.52). The increase began in the second year following DCIS diagnosis and continued until the end of follow-up. A total of 310 women died from breast cancer, corresponding to a death rate of 1.26 per 1,000 women per year (observed:expected ratio, 1.70). The breast cancer death rate was similar to that expected during the first five years after DCIS diagnosis but increased thereafter, with values of 1.98, 2.99, and 2.77 in years 5 to 9, 10 to 14, and 15 or more after DCIS diagnosis, respectively.
"We have, however, provided evidence of the long term nature of the risk of invasive disease after a diagnosis of DCIS, even for women with low or intermediate grade disease," the authors write.
Physician's Briefing