December 5, 2018
SABCS: Delaying Chemo Lowers Survival in Triple-Neg Breast CA
Findings show delaying chemo over 30 days postsurgery lowers triple-negative breast cancer survival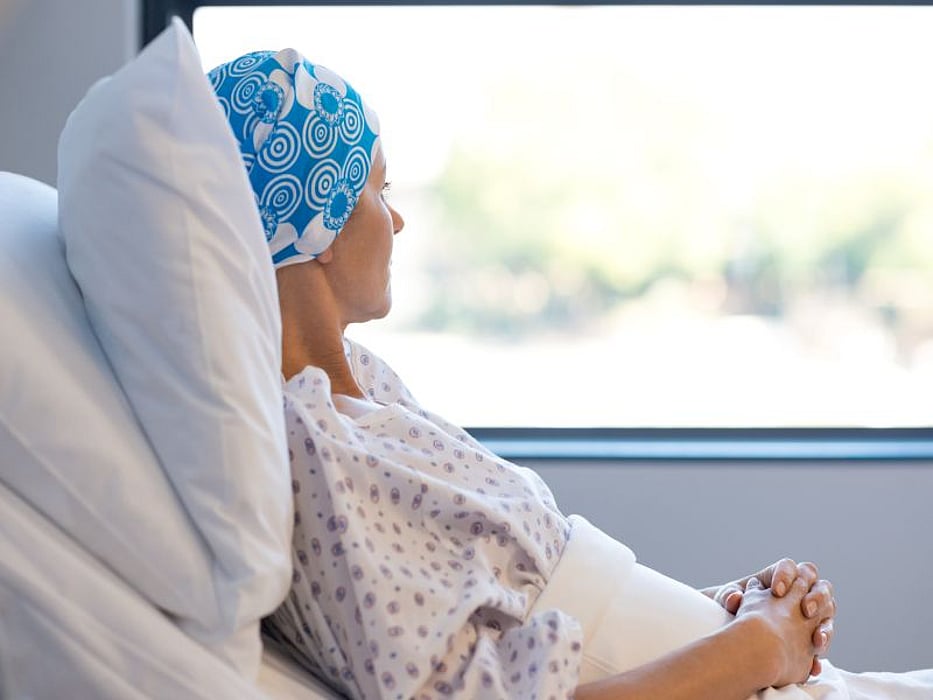 WEDNESDAY, Dec. 5, 2018 (HealthDay News) -- Delaying initiation of adjuvant chemotherapy in triple-negative breast cancer (TNBC) patients more than 30 days after surgery is associated with a decrease in survival, according to a study presented at the annual San Antonio Breast Cancer Symposium, held from Dec. 4 to 8 in Texas.
Zaida Morante, M.D., from the Instituto Nacional de Enfermedades Neoplásicas in Lima, Peru, and colleagues analyzed data from the medical records of 687 TNBC patients who received adjuvant chemotherapy between 2000 and 2014. The authors sought to evaluate the influence of time to chemotherapy (TTC) on survival outcomes for TNBC patients.
The researchers found that the vast majority (96.1 percent) of patients received either anthracyclines or anthracyclines and taxane-based chemotherapy. Median TTC was 41 days, with 27.5 percent of patients receiving chemotherapy at or before 30 days, 47.9 percent receiving chemotherapy between 31 and 60 days, 16.7 percent receiving chemotherapy between 61 and 90 days, and 7.9 percent receiving chemotherapy beyond 90 days. Ten-year disease-free survival was 81.4, 68.6, 70.8, and 68.1 percent among patients who received chemotherapy ≤30, 31 to 60, 61 to 90, and ≥91 days after surgery, respectively (P = 0.005). TTC was an independent prognostic factor for recurrence-free survival (RFS) and overall survival (OS). Patients with TTC of 31 to 60 days (hazard ratio, 1.92), 61 to 90 days (hazard ratio, 2.38), and ≥91 days (hazard ratio, 2.47) had worse survival compared with those who initiated treatment in the first 30 days after surgery.
"Our data show that it must be a priority for patients with triple-negative breast cancer to begin adjuvant chemotherapy within 30 days of completing surgery," Morante said in a statement. "After this period of time, the benefit of the chemotherapy is significantly diminished."
Physician's Briefing