December 10, 2015
SABCS: In Early Breast CA Breast-Conserving Tx Beats Mastectomy
Study suggests 21 percent greater odds of survival after 10 years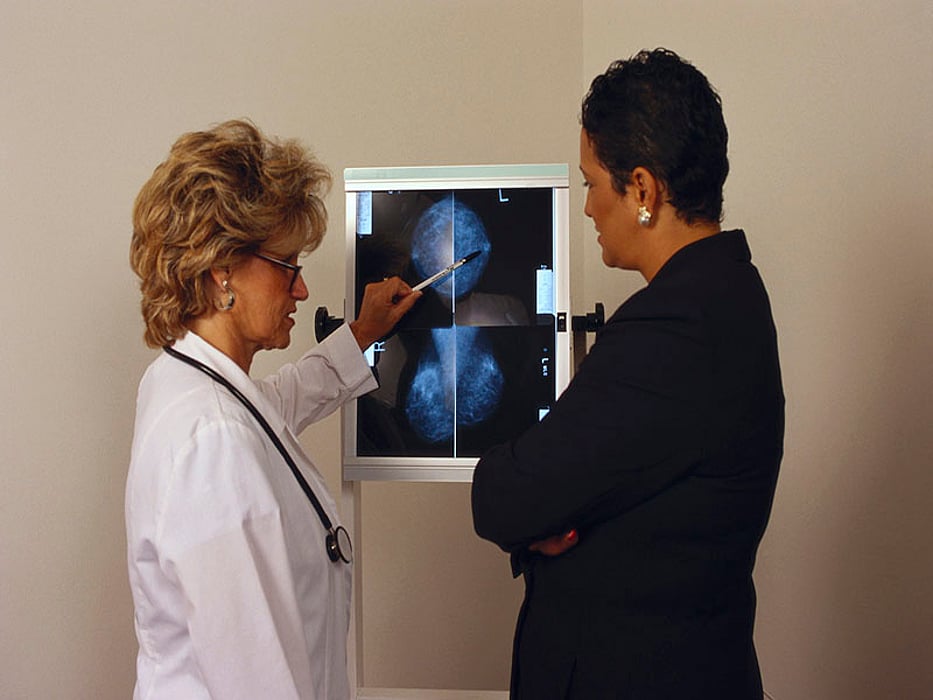 THURSDAY, Dec. 10, 2015 (HealthDay News) -- Women with early-stage breast cancer may survive longer if they opt for lumpectomy followed by radiation, rather than a mastectomy, a new study suggests. The findings were scheduled to be presented at the annual San Antonio Breast Cancer Symposium, held from Dec. 8 to 12 in San Antonio.
The study included 37,207 Dutch women. Of nearly 21,734 patients who underwent lumpectomy plus radiation, 76.8 percent were still alive 10 years later. That compared with only 59.7 percent of women who'd undergone a mastectomy with no radiation. Women who chose lumpectomy and radiation were younger and more likely to receive hormonal therapy. But even with those differences considered, women in the lumpectomy group were 21 percent more likely to be alive 10 years after treatment.
For disease-free survival, the researchers found no significant difference between those receiving breast-conserving therapy and those receiving mastectomy after adjusting for confounding factors. In analysis of subcohort data, the team found that patients who received breast-conserving therapy developed regional recurrences and distant metastases less often than those who received mastectomy.
"I think these results offer women important information to discuss with their doctors when making a treatment decision for early-stage breast cancer," lead researcher Sabine Seisling, Ph.D., of the Netherlands Comprehensive Cancer Organization in Utrecht, told HealthDay.
Physician's Briefing