December 8, 2016
SABCS: Molecular Changes Occur When Breast CA Spreads to Brain
Finding might lead to better treatment, researchers say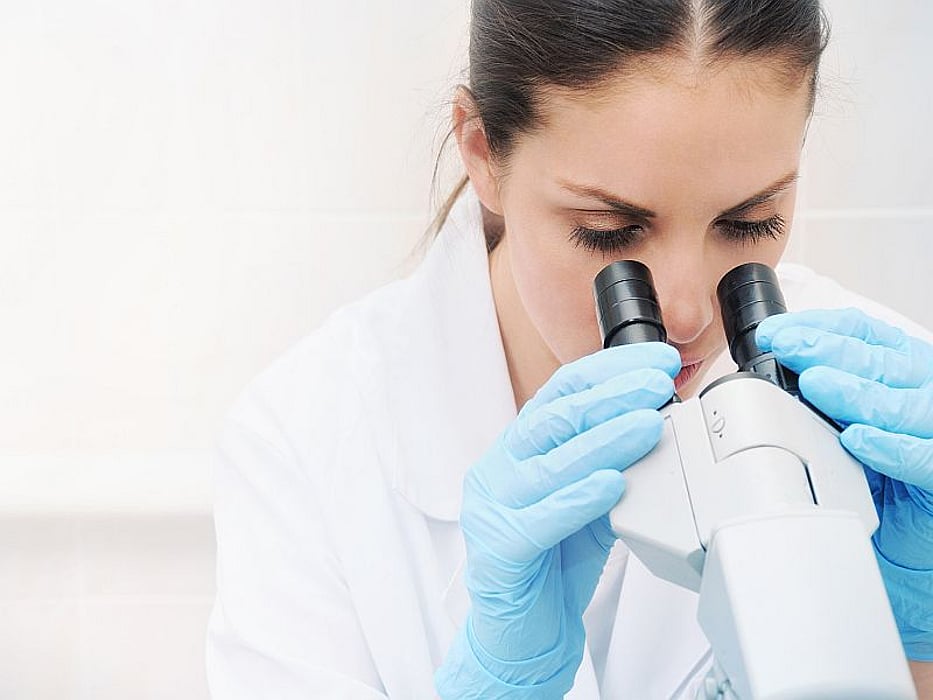 THURSDAY, Dec. 8, 2016 (HealthDay News) -- When breast cancer spreads to the brain, important molecular changes may occur in the cancer, according to a study published online Dec. 7 in JAMA Oncology. The research was published to coincide with the San Antonio Breast Cancer Symposium, held from Dec. 6 to 10 in Texas.
Researchers analyzed tumors from 20 patients in the United States and Ireland. They found that primary breast cancer identified as human epidermal growth factor receptor 2 (HER2)-negative switched to HER2-positive when it spread to the brain.
The findings show that treatments should target not only the original breast cancer, but also brain tumors, according to study author Adrian Lee, Ph.D., director of the Institute for Precision Medicine, part of the University of Pittsburgh Medical Center.
"Our study showed that despite the large degree of similarity between the initial breast tumor and the brain metastatic tumor, there were enough alterations to support comprehensive profiling of metastases to potentially alter the course of treatment," Lee said in a medical center news release. The findings mean "we can screen for presence of HER2 so that we can change and target the therapy to improve outcomes for our patients."
Several authors disclosed financial ties to the biopharmaceutical industry.
Physician's Briefing