December 11, 2015
SABCS: Tamoxifen Anastrozole Both Prevent Recurrence in DCIS
However, side effects differ for the two medications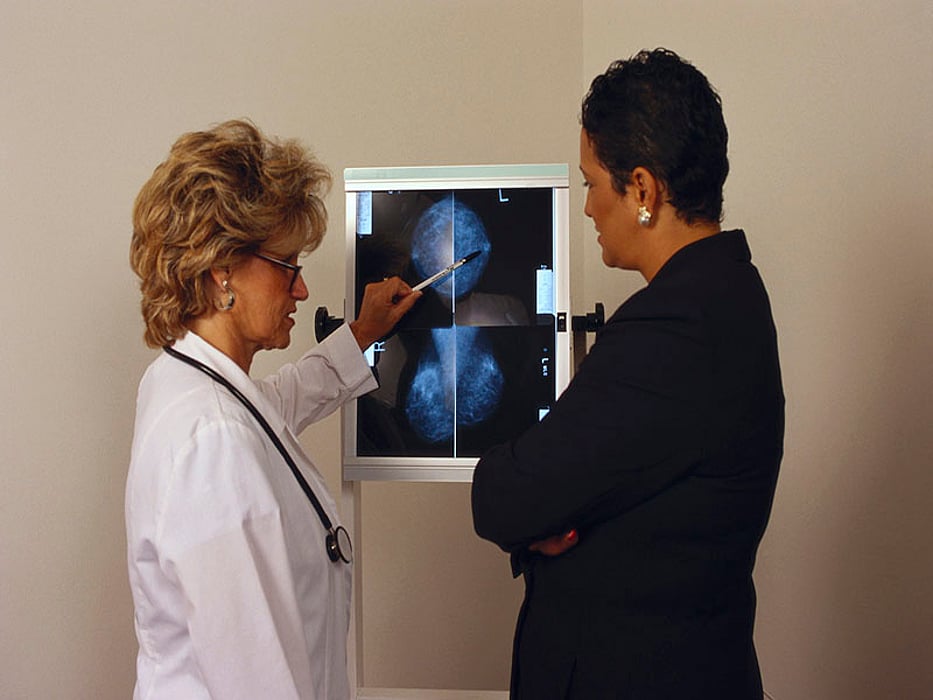 FRIDAY, Dec. 11, 2015 (HealthDay News) -- Postmenopausal women with hormone receptor-positive ductal carcinoma in situ (DCIS) have similar recurrence rates of disease whether they take tamoxifen or the aromatase inhibitor anastrozole after surgery, according to findings scheduled to be presented at the annual San Antonio Breast Cancer Symposium, held from Dec. 8 to 12 in San Antonio.
Jack Cuzick, Ph.D., director of the Wolfson Institute of Preventive Medicine at Queen Mary University of London, and colleagues looked at 2,980 women, all postmenopausal, who had hormone receptor-positive DCIS breast cancer and underwent surgery to excise it. Half the women were randomly assigned to take 1 mg a day of anastrozole, while the other half took 20 mg a day of tamoxifen. Each group also took a placebo pill.
After a follow-up of about seven years, those who took anastrozole had an 11 percent lower breast cancer recurrence rate than those who took tamoxifen, but that difference was not statistically significant, Cuzick told HealthDay.
In a related study to be presented at the symposium, University of California, Los Angeles, researchers led by Patricia Ganz, M.D., found no difference in quality-of-life measures among women who took the two drugs after treatment for DCIS. But they did find the expected differences in side effects. Those patients on tamoxifen had more hot flashes, while those on anastrozole had more vaginal problems and muscle aches.
Physician's Briefing