December 9, 2016
SABCS: Tamoxifen May Be Unfairly Blamed for Side Effects
Perceived side effects might lead some to stop taking the medication, researchers say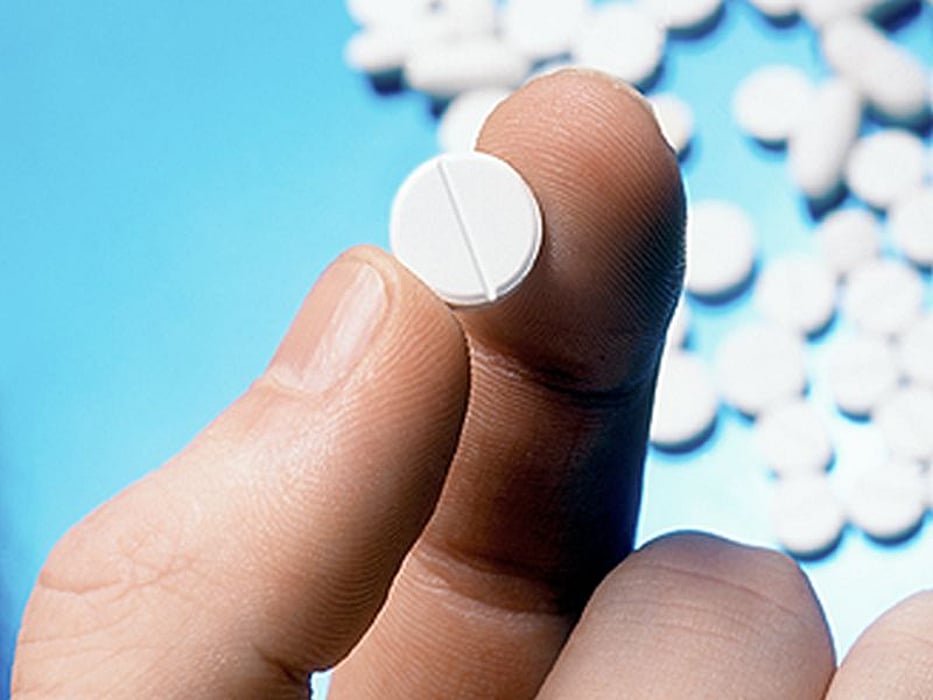 FRIDAY, Dec. 9, 2016 (HealthDay News) -- Some high-risk women who take tamoxifen to prevent breast cancer may mistake naturally occurring nausea and vomiting for side effects of the drug and stop taking it, according to a study presented at the annual San Antonio Breast Cancer Symposium, held from Dec. 6 to 10 in Texas.
A study of women taking tamoxifen in the United Kingdom found that one-third didn't continue the treatment for the recommended five years. Those who experienced nausea and vomiting were more likely to stop taking the drug than those without such symptoms.
However, women who were taking an inactive placebo and had the same symptoms were equally likely to stop. That suggests that some symptoms triggered by other causes were being mistaken for side effects of tamoxifen, according to the researchers.
"Our findings have implications for how doctors talk to patients about the benefits and side effects of preventive therapies such as tamoxifen," study author Samuel Smith, Ph.D., a Cancer Research UK fellow and university academic fellow at the University of Leeds, said in a Cancer Research news release. "It's important to manage expectations and provide accurate information on the likelihood of experiencing specific side effects, and how these differ from symptoms that women may experience anyway."
Physician's Briefing