August 12, 2020
Surgical Delays Not Life-Threatening in Early Breast Cancer
Increased time to surgery linked to elevated odds of pathological upstaging in DCIS, not in invasive cancer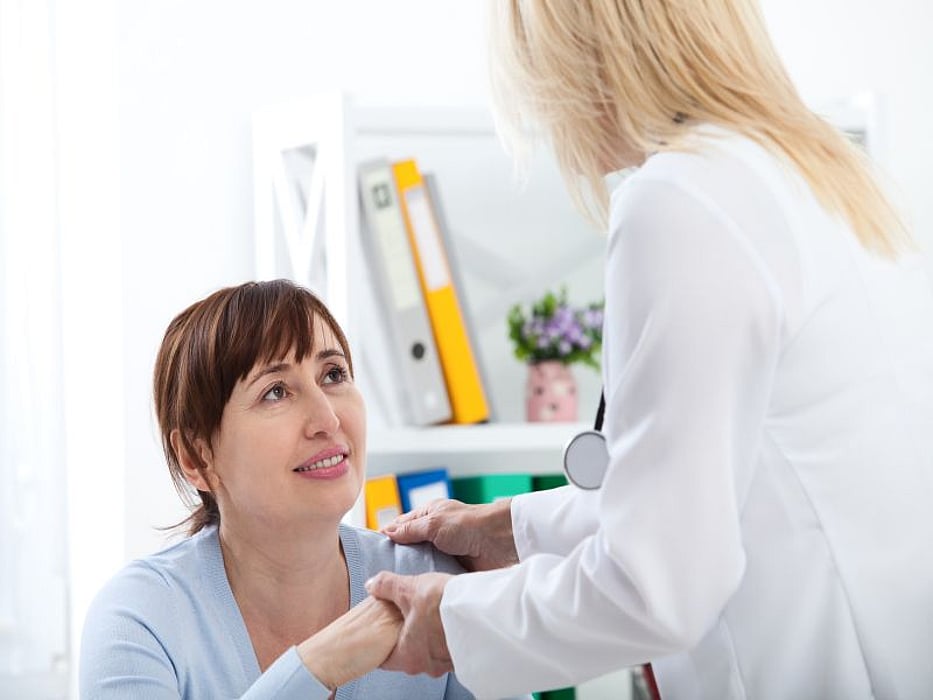 WEDNESDAY, Aug. 12, 2020 (HealthDay News) -- Surgical delays do not seem to be life-threatening for women with ductal carcinoma in situ (DCIS) or with early-stage estrogen receptor-positive (ER+) breast cancer, according to a study published online Aug. 6 in the Journal of the American College of Surgeons.
Christina A. Minami, M.D., from Brigham and Women's Hospital in Boston, and colleagues examined the potential implications of surgical delays for patients with DCIS and early-stage ER+ breast cancer. Data were included for 378,839 patients with DCIS or ER+ cT1-2N0 breast cancer treated from 2010 to 2016.
The researchers found that time to surgery (TTS) was within 120 days for >98 percent in all groups, among those undergoing primary surgery. Among patients selected for neoadjuvant endocrine therapy (NET), surgery was performed within 120 days in 59.6 and 30.9 percent of cT1N0 and cT2N0 patients, respectively. In DCIS patients, increased TTS correlated with increased odds of pathological upstaging; this was not the case in patients with invasive cancer, regardless of the initial treatment strategy. For DCIS or NET patients, overall survival did not differ by TTS.
"While the applicability of these data to the patients experiencing surgical delays during the COVID-19 pandemic is limited, surgeons and patients may find some reassurance in these findings, as these two groups represent patients significantly affected by the surgical triage recommendations of the COVID-19 Pandemic Breast Cancer Consortium," the authors write.
Several authors disclosed financial ties to the pharmaceutical industry.
Physician's Briefing