December 10, 2015
Timing May Be Key to Success for Early Breast CA Treatment
Scheduling the operation as soon as possible after diagnosis seems to raise odds for survival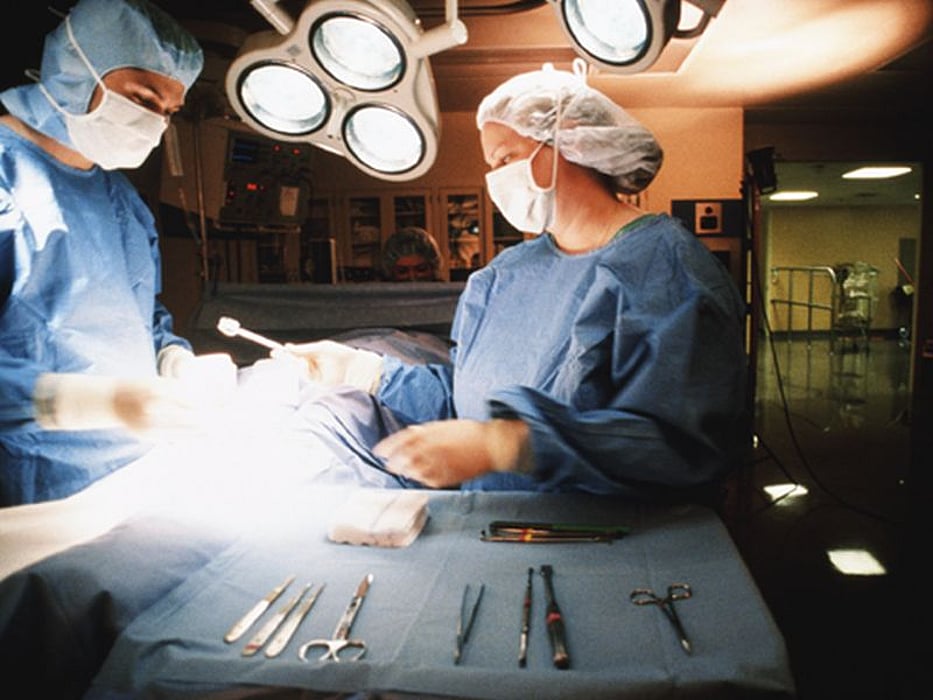 THURSDAY, Dec. 10, 2015 (HealthDay News) -- The sooner early-stage breast cancer patients have surgery following their diagnosis, and chemotherapy after their surgery, the better their chances of survival, according to two studies published online Dec. 10 in JAMA Oncology.
In one study, researchers at the Fox Chase Cancer Center in Philadelphia analyzed data from 94,544 American women aged 66 and older. All were diagnosed with breast cancer between 1992 and 2009. The team, led by Richard Bleicher, M.D., found a 9 percent increased risk of death from all causes for each 30-day delay in the time from diagnosis to surgery. Delays seemed to affect prognosis for patients with stage I and stage II cancers, but not for those with stage III cancers. The findings were similar when Bleicher's team conducted a second analysis of data involving 115,790 American women age 18 and older, who were diagnosed with breast cancer between 2003 and 2005. Even after adjusting for a number of other factors, a longer time to surgery was still associated with increased risk of death, the researchers found.
In a second study, researchers at the University of Texas MD Anderson Cancer Center in Houston tracked outcomes for 24,843 patients in California who were diagnosed with invasive breast cancer (stages I to III). The women averaged 53 years of age and the median time to chemotherapy after their breast cancer surgery was 43 days, reported a team led by Mariana Chavez-MacGregor, M.D. Women whose postoperative chemotherapy started 91 days or longer after their surgery fared worse. Those women had a 34 percent higher odds for death from any cause, and a 27 percent higher risk for death linked to breast cancer, compared to women whose chemotherapy started sooner, the researchers said.
"Given the results of our analysis, we would suggest that all breast cancer patients that are candidates for adjuvant chemotherapy should receive this treatment within 91 days of surgery or 120 days from diagnosis," Chavez-MacGregor and colleagues write. "Administration of chemotherapy within this frame is feasible in clinical practice under most clinical scenarios, and as medical oncologists, we should make every effort not to delay the initiation of adjuvant chemotherapy."
Physician's Briefing