August 15, 2017
Caregivers Have a Worse View of Cancer Patients' Functional Status
Patient-caregiver assessments of patient function, mental health, social support differ significantly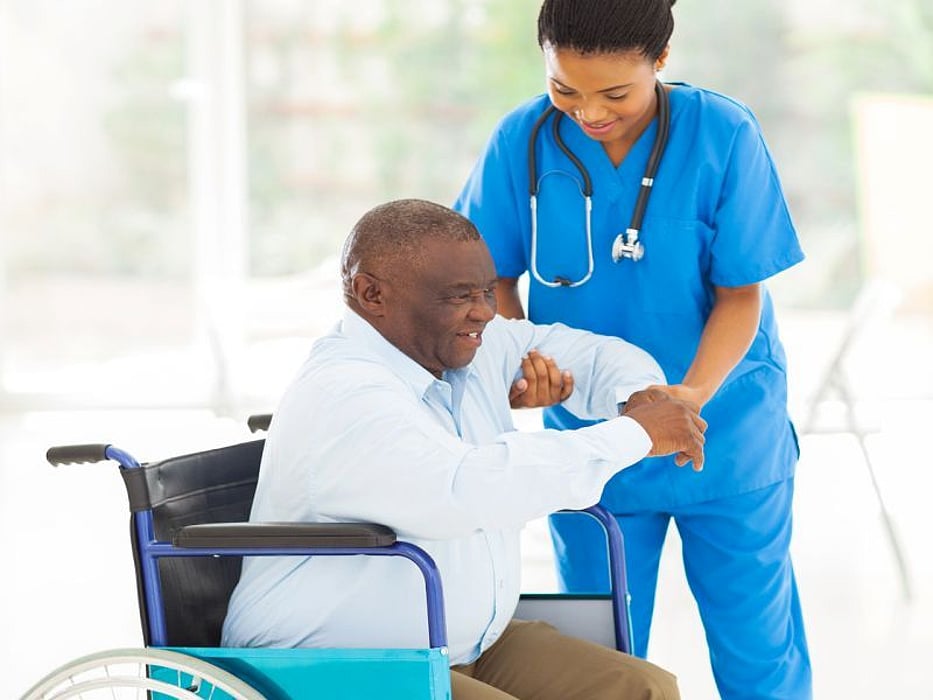 TUESDAY, Aug. 15, 2017 (HealthDay News) -- Compared to patients themselves, caregivers rate older cancer patients as having poorer physical function, poorer mental health, and more social support, according to a study published online Aug. 14 in The Oncologist.
Tina Hsu, M.D., from the City of Hope National Medical Center in Duarte, Calif., and colleagues examined whether patient and caregiver assessments of patient health differ. Patient function, comorbidity, nutrition, social activity, social support, and mental health were independently assessed by 100 cancer patients (age 65 years and older) and their caregivers. The Caregiver Strain Index (CSI) was completed by caregivers.
The researchers found that 60 percent of patients needed help with instrumental activities of daily living (IADLs); most had good social support and mental health. Compared with patients, caregivers rated patients as having poorer physical function (significantly more IADLs dependency [P = 0.008], lower Karnofsky Performance Status [P = 0.02], and lower Medical Outcomes Study-Physical Function [P < 0.0001]), poorer mental health (P = 0.0002), and greater social support (P = 0.03). Some caregiver burden was experienced by three-quarters of caregivers (mean CSI score, 3.1). Differences in patient-caregiver assessment of the patient's need for help with IADLs correlated with increased caregiver burden (P = 0.03).
"Patient-caregiver assessments of patient function, mental health, and social support differ," the authors write. "However, only differences in assessment of IADLs dependency were associated with increased caregiver burden."
Several authors disclosed financial ties to the pharmaceutical industry.
Physician's Briefing