November 2, 2018
Age to Stop Cervical Cancer Screening Depends on Test Used
Negative HPV test, HPV-cytology co-test tied to low remaining lifetime cancer risk for unvaccinated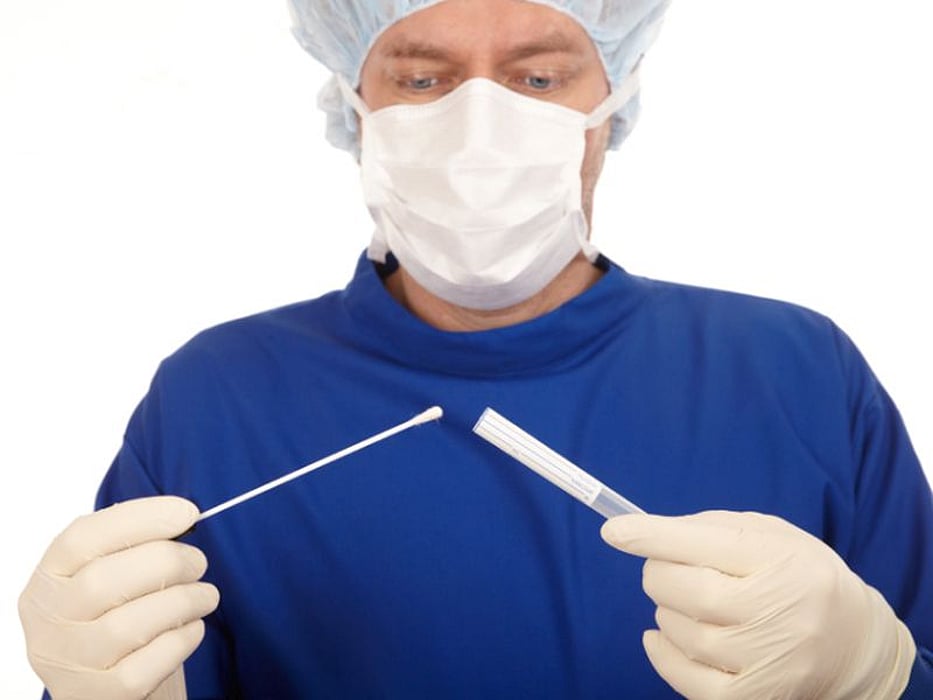 FRIDAY, Nov. 2, 2018 (HealthDay News) -- Continuing regular cytology screening up to age 75 years or performing an exit human papillomavirus (HPV) test to confirm the absence of oncogenic HPV strains past the age of 55 years offers preventive benefit for older women with a cervix, according to a study published online Nov. 1 in The Lancet Oncology.
Talía Malagón, Ph.D., from the Jewish General Hospital in Montreal, and colleagues developed a model of cervical cancer natural history and screening in a simulated age-structured population, which was calibrated to HPV infection and cancer incidence.
The researchers found that the incidence of cervical cancer was underestimated by up to 71 percent in women aged 80 to 84 years with a cervix. The model predicted lifetime risk for cervical cancer to be one in 45 for women without HPV vaccination who have never been screened. Incremental decreases in cancer risk were seen later in life with increasing age at which women stopped cytology screening from 55 to 75 years. A 70-year-old woman with unknown screening history had a remaining lifetime risk of one in 588 if she stopped screening; this risk was reduced with a negative cytology test, negative HPV test, and negative co-test for cytology and HPV (one in 1,206, 6,525, and 9,550, respectively).
"An exit HPV test provides strong reassurance against cervical cancer past the age of 55 years, as women who test negative for high-risk HPV were predicted to be at very low risk of cervical cancer for the rest of their lives," the authors write.
Several authors disclosed financial ties to the pharmaceutical industry.
Abstract/Full Text (subscription or payment may be required)
Editorial (subscription or payment may be required)
Physician's Briefing