January 23, 2017
Cervical Cancer Mortality Higher Among Older, Black Women
Rates rose when latest study excluded women who'd already undergone hysterectomy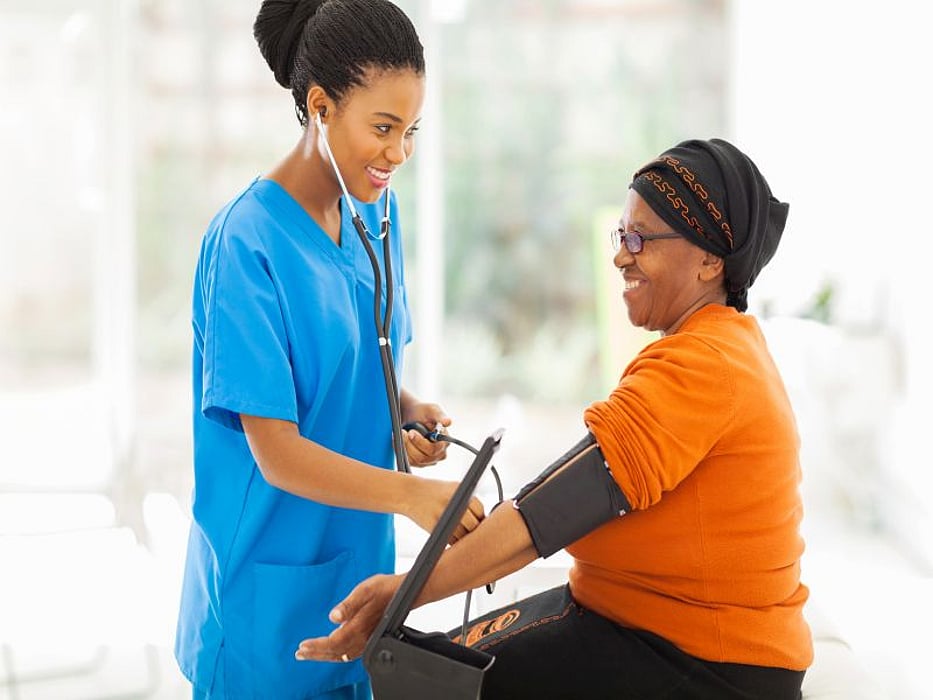 MONDAY, Jan. 23, 2017 (HealthDay News) -- The number of women who die from cervical cancer in the United States may be higher than previously believed, and the risk is greatest among older and black women, according to a study published online Jan. 23 in Cancer.
The prior rate of cervical cancer mortality among black women older than 20 was 5.7 per 100,000 each year, while it was 3.2 per 100,000 each year among white women.
But when women who'd had a hysterectomy were excluded from the analysis, researchers found the rate in black women rose to 10.1 per 100,000 per year and to 4.7 per 100,000 per year in white women. The researchers also found that many women who die from cervical cancer are older than 65, the recommended cut-off age for regular cervical cancer screening.
"A correction for hysterectomy has revealed that cervical cancer mortality rates are underestimated, particularly in black women," the authors write. "The highest rates are seen in the oldest black women, and public health efforts should focus on appropriate screening and adequate treatment in this population."
Full Text (subscription or payment may be required)
Editorial (subscription or payment may be required)
Physician's Briefing