June 26, 2020
Minimally Invasive Hysterectomy Tied to Worse Cervical Cancer Outcomes
Meta-analysis included 15 observational studies of minimally invasive hysterectomy versus open surgery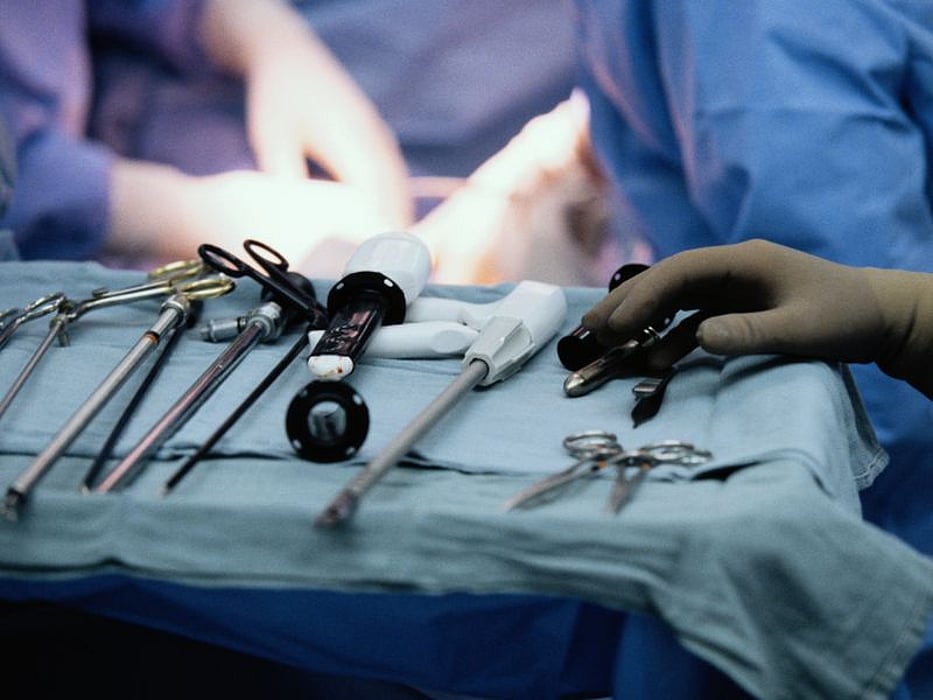 FRIDAY, June 26, 2020 (HealthDay News) -- Minimally invasive radical hysterectomy is associated with an elevated risk of recurrence and death compared with open surgery among patients undergoing radical hysterectomy for early-stage cervical cancer, according to research published online June 11 in JAMA Oncology.
Roni Nitecki, M.D., from The University of Texas MD Anderson Cancer Center in Houston, and colleagues conducted a systematic literature review to identify 49 studies comparing outcomes after minimally invasive (laparoscopic or robot-assisted) and open radical hysterectomy in patients with early-stage cervical cancer.
Using data from 15 studies in a meta-analysis, the researchers found that 49 percent of 9,499 patients undergoing radical hysterectomy received minimally invasive surgery. Of these, 57 percent (2,675) received robot-assisted laparoscopy. Overall, there were 530 recurrences and 451 deaths reported, but the pooled hazard of recurrence or death was 71 percent higher among patients who underwent minimally invasive radical hysterectomy versus those who underwent open surgery (hazard ratio, 1.71). The risk of death was also higher (hazard ratio, 1.56). There was no association seen between the prevalence of robot-assisted surgery and the magnitude of association between minimally invasive radical hysterectomy and risk of recurrence or death or all-cause mortality.
"These results provide real-world evidence that may aid patients and clinicians engaged in shared decision-making about surgery for early-stage cervical cancer," the authors write.
Several authors disclosed financial ties to the pharmaceutical industry.
Abstract/Full Text (subscription or payment may be required)
Editorial (subscription or payment may be required)
Physician's Briefing