April 29, 2014
Adjuvant Chemotherapy for Breast Cancer Linked to Job Loss
Breast cancer survivors found more likely to be unemployed if they received adjuvant chemotherapy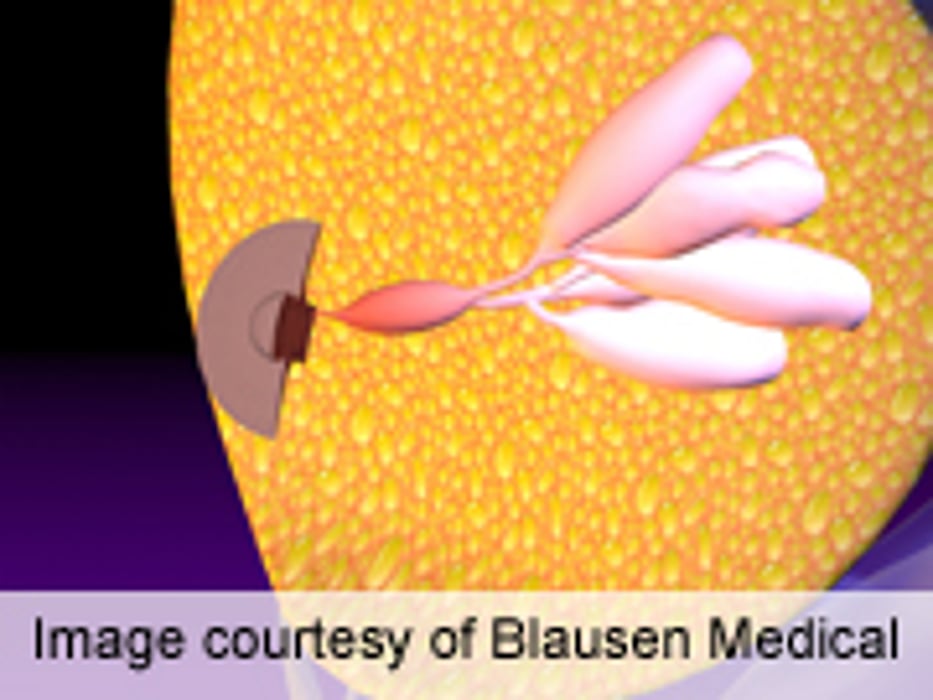 TUESDAY, April 29, 2014 (HealthDay News) -- Breast cancer survivors who received adjuvant chemotherapy during initial treatment appear to be at increased risk of undesired unemployment during the next four years, according to research published online April 28 in Cancer.
Reshma Jagsi, M.D., D.Phil., of the University of Michigan in Ann Arbor, and colleagues conducted a longitudinal cohort study based on data from baseline and follow-up surveys of women diagnosed with nonmetastatic breast cancer. The researchers assessed the impact of chemotherapy on employment.
The researchers found that, among 1,026 women younger than 65 years at the time of diagnosis who did not experience recurrence of breast cancer, and who responded to both surveys, 76 percent were employed prior to diagnosis. Women who received chemotherapy as a component of initial therapy for breast cancer were more likely to report being unemployed at the time of follow-up (38 versus 27 percent; P = 0.003). Receipt of chemotherapy at the time of diagnosis of breast cancer was independently associated with unemployment during survivorship (odds ratio, 1.4; P = 0.04). Many survivors reported that work was important (50 percent), and some were actively seeking work (31 percent).
"Unemployment among survivors of breast cancer 4 years after diagnosis is often undesired and appears to be related to the receipt of chemotherapy during initial treatment," the authors write.
One study author disclosed possible financial conflicts of interest.
Abstract
Full Text (subscription or payment may be required)
Physician's Briefing