September 7, 2012
Cognitive Deficits for Chemo-Treated Breast Cancer Patients
Meta-analysis shows long-term impairment limited to domains of verbal and visuospatial ability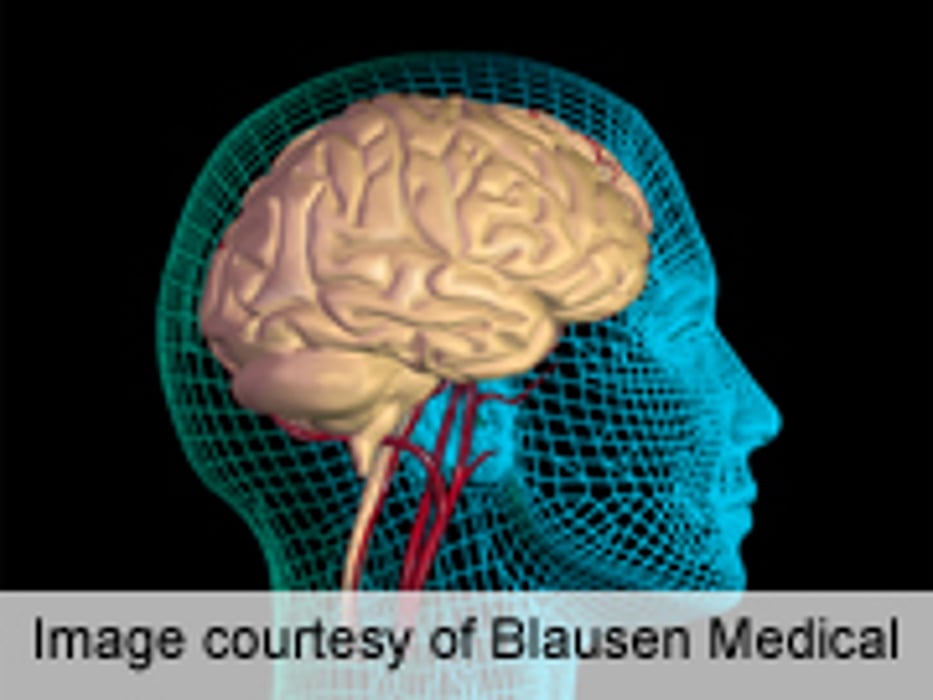 FRIDAY, Sept. 7 (HealthDay News) -- Breast cancer survivors who were previously treated with chemotherapy experience small cognitive deficits in the domains of verbal ability and visuospatial ability, according to a study published online Aug. 27 in the Journal of Clinical Oncology.
To examine the long-term cognitive impact of chemotherapy, Heather S.L. Jim, Ph.D., from H. Lee Moffit Cancer Center in Tampa, Fla., and colleagues conducted a meta-analysis of 17 studies involving 807 patients previously treated with standard-dose chemotherapy for breast cancer.
The researchers found that, compared with controls or prechemotherapy baseline values, patients treated with chemotherapy had significant deficits in cognitive functioning in the domains of verbal ability (g, −0.19) and visuospatial ability (g, −0.27). Chemotherapy treatment correlated with significantly worse verbal ability compared with non-cancer controls and significantly worse visuospatial ability compared with patients treated without chemotherapy. There was no moderating effect for age, education, time since treatment, or endocrine therapy.
"Results indicate that, on average, observed cognitive deficits in patients with breast cancer previously treated with chemotherapy are small in magnitude and limited to the domains of verbal ability and visuospatial ability," the authors write. "This information can be used to inform interventions to educate patients with breast cancer regarding the long-term impact of chemotherapy on cognitive functioning."
Abstract
Full Text (subscription or payment may be required)
Editorial
Physician's Briefing