April 10, 2017
Mindfulness Practice Reduces Cortisol Blunting During Chemo
Findings in colorectal cancer patients using mindfulness practice at start of chemo sessions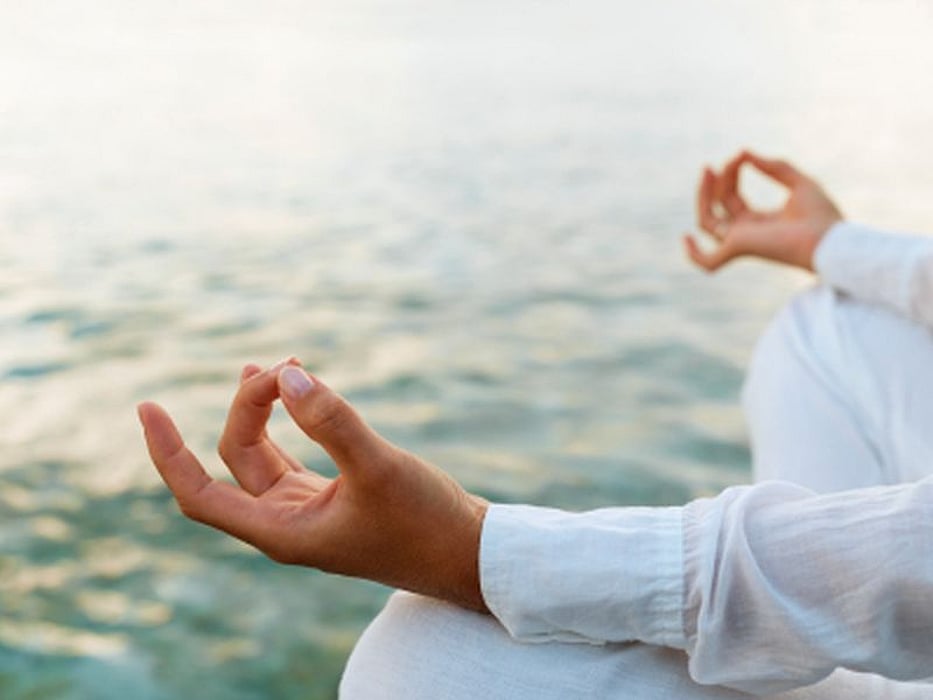 MONDAY, April 10, 2017 (HealthDay News) -- Mindfulness practice during chemotherapy can reduce the blunting of neuroendocrine profiles typically observed in cancer patients, according to a study published online April 7 in Cancer.
David S. Black, Ph.D., M.P.H., from University of Southern California in Los Angeles, and colleagues assigned 57 English- or Spanish-speaking colorectal cancer patients to either mindfulness, attention-control, or resting exposure at the start of chemotherapy. Four saliva samples were collected at the start of chemotherapy and at 20-minute intervals during the first 60 minutes of chemotherapy. Self-reported biobehavioral assessments after chemotherapy included distress, fatigue, and mindfulness
An area-under-the-curve analysis showed a relative increase in cortisol reactivity in the mindfulness group, after adjustments for biological and clinical measures (P = 0.03). From baseline to 20 minutes, more than twice as many patients in the mindfulness group displayed a cortisol rise, compared to controls (69 versus 34 percent; P = 0.02). Mindfulness scores were inversely correlated with fatigue (P < 0.01) and distress scores (P < 0.01).
"Implications include support for the use of mindfulness practice in integrative oncology," the authors write.
Several authors disclosed financial ties to the pharmaceutical industry.
Abstract
Full Text (subscription or payment may be required)
Physician's Briefing