November 13, 2017
Oral Chemotherapy Parity Laws Offer Some Financial Protection
Decrease in estimated out-of-pocket spending at the 25th, 50th, 75th percentiles; increase at 90th, 95th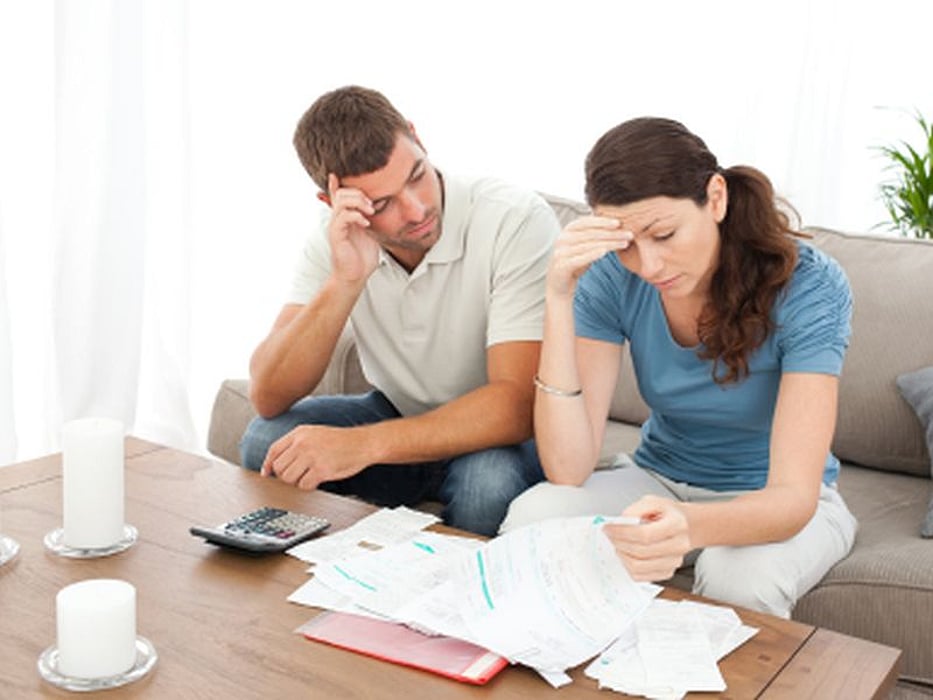 MONDAY, Nov. 13, 2017 (HealthDay News) -- The adoption of state oral chemotherapy parity laws has improved financial protection for many patients, according to a study published online Nov. 9 in JAMA Oncology.
Stacie B. Dusetzina, Ph.D., from the University of North Carolina at Chapel Hill, and colleagues conducted an analysis of health plan claims data from 2008 to 2012 for 63,780 adults living in one of 16 states that passed parity laws during the study period and who received anticancer drug treatment for which orally administered options were available.
The researchers found that there was a nonsignificant increase in the use of oral anticancer medication treatment as a proportion of all anticancer treatment from 18 to 22 percent. The proportion of prescription fills for orally administered therapy without copayment increased from 15 to 53 percent in plans subject to parity laws, compared with an increase from 12.3 to 18 percent in plans not subject to parity (P < 0.001). In plans subject to parity laws, estimated monthly out-of-pocket spending decreased by $19.44, $32.13, and $10.83 at the 25th, 50th, and 75th percentile and increased at the 90th and 95th percentiles ($37.19 and $143.25, respectively; all P < 0.001).
"While oral chemotherapy parity laws modestly improved financial protection for many patients without increasing total health care spending, these laws alone may be insufficient to ensure that patients are protected from high out-of-pocket medication costs," the authors write.
Abstract/Full Text (subscription or payment may be required)
Physician's Briefing