September 18, 2014
Wild Berry May Boost Effect of Chemo for Pancreatic Cancer
Chokeberry extract enhances cytotoxicity of gemcitabine on a single cancer cell line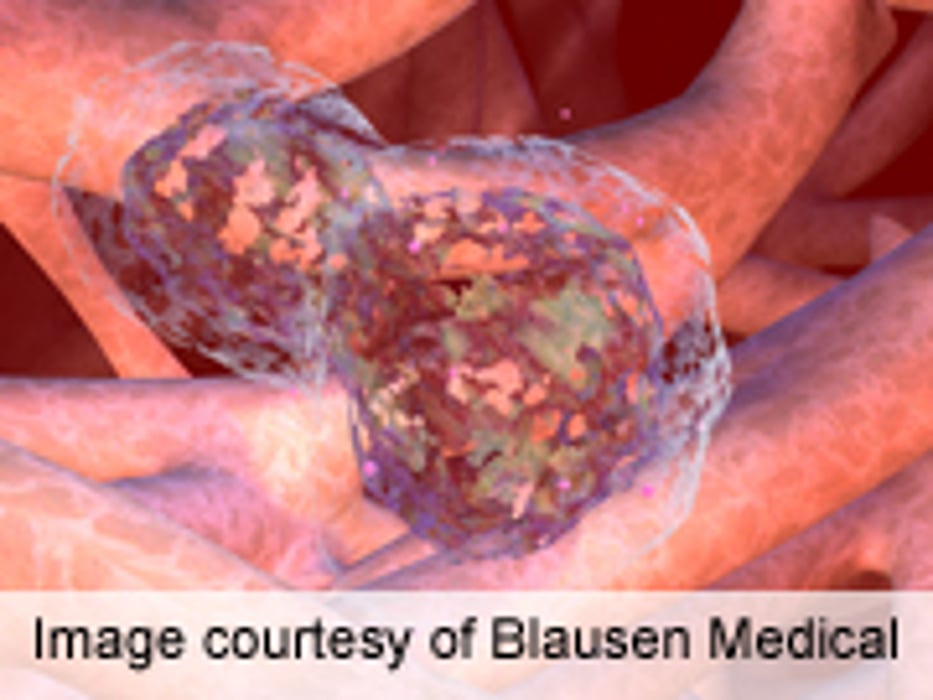 THURSDAY, Sept. 18, 2014 (HealthDay News) -- The use of micronutrients such as chokeberry extract may augment the cytotoxic effects of chemotherapy drugs on cancer cells, according to research published online Sept. 17 in the Journal of Clinical Pathology.
Noor Azela Abdullah Thani, of Middlesex University in London, and colleagues used assays to assess the effects of gemcitabine, alone or in combination with chokeberry extract, on the growth of AsPC-1, an established human pancreatic cell line. Pancreatic cancer was chosen as a target because of the poor prognosis despite advances in therapy.
The researchers found that gemcitabine combined with chokeberry extract was more effective than gemcitabine alone in inhibiting the growth of the AsPC-1 cell line. Colorimetric and fluorometric methods showed that apoptosis occurred at a 1 µg/mL concentration of chokeberry.
"In conclusion, this study suggested that polyphenolics from chokeberry extract induces apoptosis in the established pancreatic cell line used," the authors write. "Furthermore, when cells were treated in combination with gemcitabine, the IC50 values decreased, indicating that the effects seen are at least supra-additive, if not synergistic."
Physician's Briefing