May 25, 2017
Calls, SMS Can Increase Adherence to FIT CRC Screening
Increased rate of fecal immunochemical test pick-up and return with telephone call, SMS reminder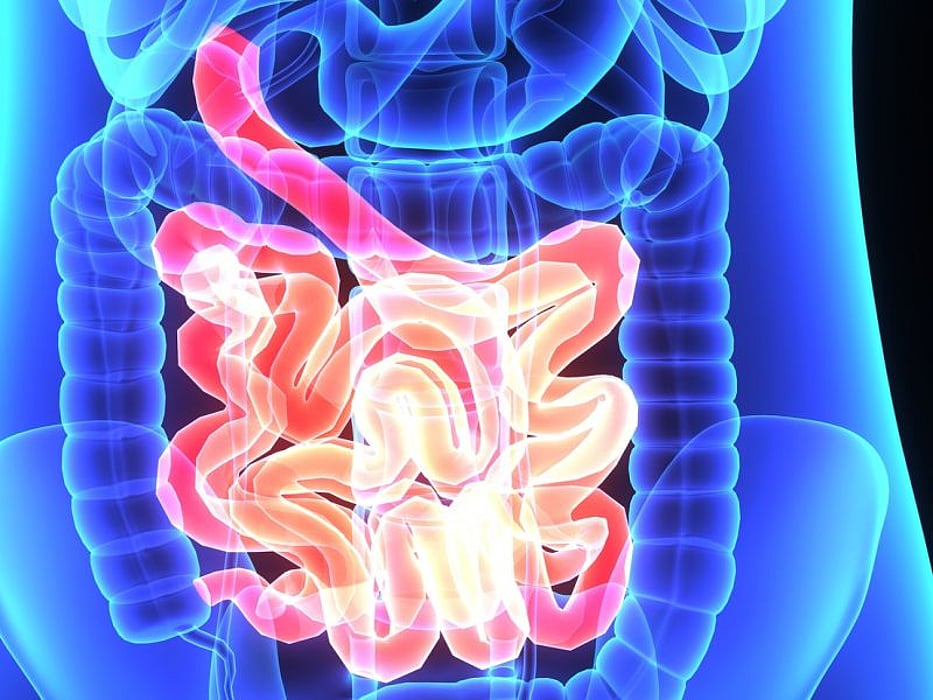 THURSDAY, May 25, 2017 (HealthDay News) -- Telephone calls and short message service (SMS) can improve the likelihood of fecal immunochemical test (FIT) pick-up and return, according to a research letter published online May 18 in JAMA Oncology.
Martin C.S. Wong, M.D., M.P.H., from the Chinese University of Hong Kong, and colleagues conducted a prospective study involving participants with negative FIT results in the first screening round who were due for annual screening in 2016. Participants were randomized to either a control group who were told in 2015 that they should go for FIT pick-up in the same calendar month of 2016; an SMS group, whose participants received a one-way SMS providing a date for FIT pick-up; or a telephone group that received a call delivering the same message (207, 209, and 205 participants, respectively).
The researchers found that for the control, SMS, and telephone groups, the FIT pick-up rate was 62.3, 78.5, and 89.8 percent, respectively (P < 0.001). Delayed FIT pick-up (one month after the anticipated return date) occurred in 10.6, 6.7, and 3.4 percent of participants, respectively (P = 0.02). The rate of FIT return was 69.1, 82.8, and 91.2 percent for the control, SMS, and telephone groups, respectively (P < 0.001). The telephone groups had significantly higher FIT pick-up and return rates compared with the SMS group.
"The effectiveness of these strategies on enhancing colonoscopy attendance should be evaluated in future studies," the authors write.
Abstract/ Full Text (subscription or payment may be required)
Physician's Briefing