December 9, 2016
Cytotoxic T-Cells Can Induce Metastatic CRC Regression
Regression of tumors reported after administration of cytotoxic T-cells targeting mutant KRAS G12D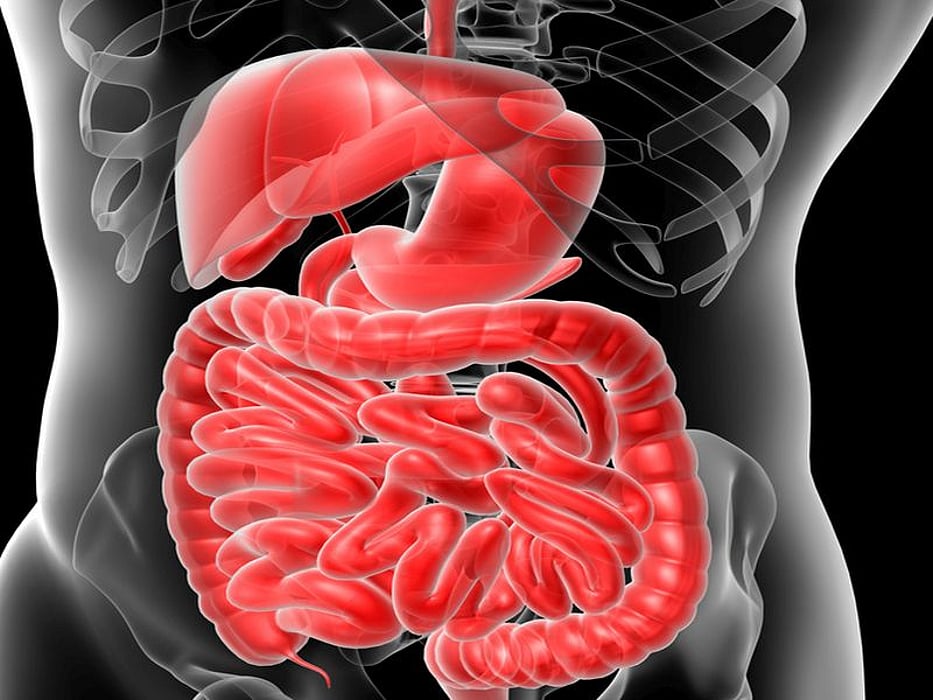 FRIDAY, Dec. 9, 2016 (HealthDay News) -- Administration of cytotoxic T-cells targeting mutant KRAS G12D can induce tumor regression in metastatic colorectal cancer, according to a case report published in the Dec. 8 issue of the New England Journal of Medicine.
Eric Tran, Ph.D., from the National Institutes of Health in Bethesda, Md., and colleagues present the clinical and biological findings of a 50-year-old woman with metastatic colorectal cancer who underwent treatment targeting KRAS G12D. A polyclonal CD8+ T-cell response was identified against mutant KRAS G12D in tumor-infiltrating lymphocytes.
After infusion of HLA-C*08:02-restricted tumor-infiltrating lymphocytes, which were composed of four different T-cell clonotypes that specifically targeted KRAS G12D, the researchers observed objective regression of all seven lung metastases. Nine months after therapy, one of the lesions had progressed. On resection of the lesion, it was found to have lost the chromosome 6 haplotype encoding the HLA-C*08:02 class I major histocompatibility complex molecule. This loss of expression represented a direct mechanism for tumor immune evasion.
"We report the regression of metastatic colon cancer followed by immune evasion of one lesion after the adoptive transfer of T cells specifically targeting mutant KRAS G12D," the authors write.
Full Text (subscription or payment may be required)
Editorial (subscription or payment may be required)
Physician's Briefing