April 20, 2020
Family History-Based Early Screen Could ID More Young-Onset CRC
Almost all who met criteria for early screening could have initiated screening before age of diagnosis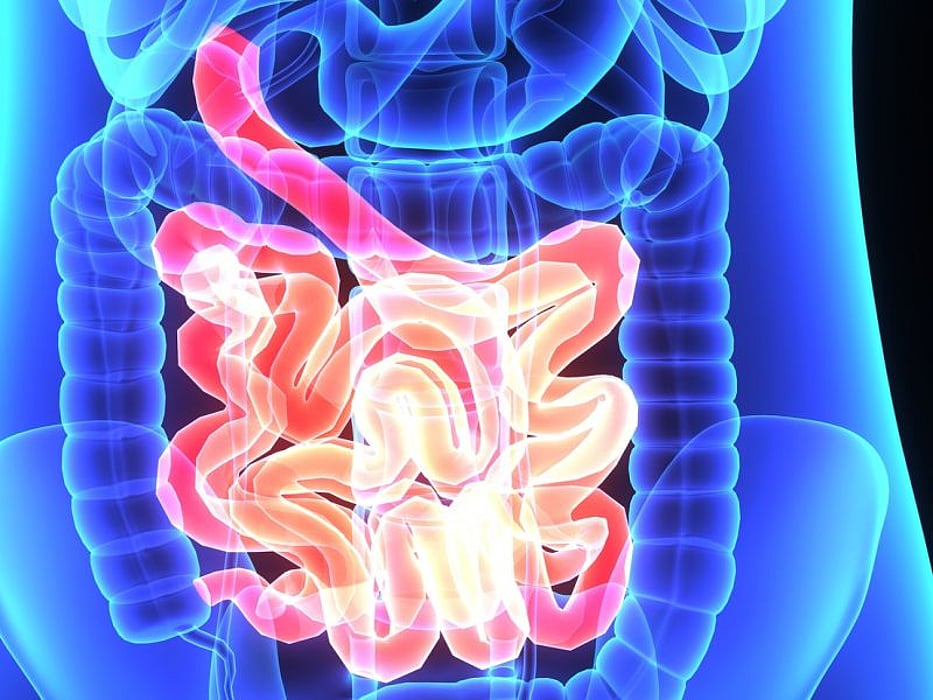 MONDAY, April 20, 2020 (HealthDay News) -- About one in four cases of colorectal cancer (CRC) in patients aged 40 to 49 years meet family history-based criteria for early screening, according to a study published online April 20 in Cancer.
Samir Gupta, M.D., from the San Diego Veterans Affairs Healthcare System, and colleagues conducted a population-based case-control study of 2,473 individuals with and 772 individuals without incident CRC aged 40 to 49 years in the Colon Cancer Family Registry. The sensitivity and specificity of family history-based criteria for early screening were estimated, as was the age at which each participant could have been recommended to start screening had these criteria been applied.
The researchers found that about 25 percent of cases and 10 percent of controls (614 and 74 individuals, respectively) met the criteria for family history-based screening, with sensitivity and specificity of 25 and 90 percent, respectively, for identifying patients with early-onset CRC who were aged 40 to 49 years. Almost all (98.4 percent) of the 614 individuals who met the criteria for early screening could have been recommended screening initiation at an age younger than the observed diagnosis age.
"Our findings suggest that using family history-based criteria to identify individuals for earlier screening is justified and has promise for helping to identify individuals at risk for young-onset colorectal cancer," Gupta said in a statement.
Two authors disclosed financial ties to the biopharmaceutical industry.
Abstract/Full Text (subscription or payment may be required)
Physician's Briefing