September 13, 2016
Metabolic Syndrome and Obesity Up Risk of Mortality in CRC
Obese patients with metabolic syndrome have increased risk of all-cause, CRC-related death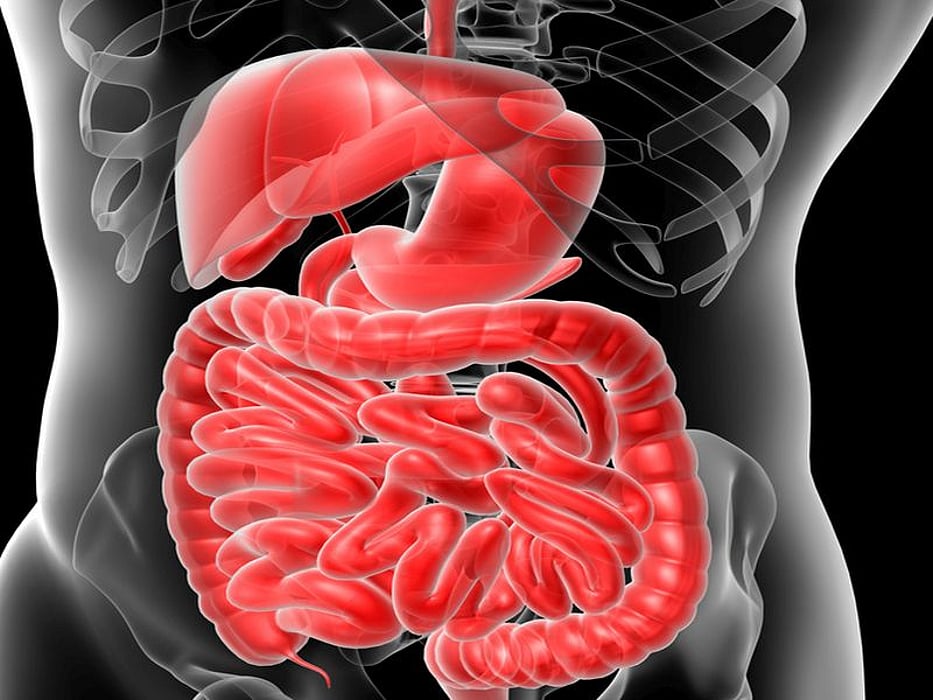 TUESDAY, Sept. 13, 2016 (HealthDay News) -- For patients with early-stage colorectal cancer (CRC), the presence of metabolic syndrome (MetSyn) and obesity is associated with increased risk of mortality, according to a study published online Sept. 6 in the Journal of Clinical Oncology.
Elizabeth M. Cespedes Feliciano, Sc.D., from Kaiser Permanente Northern California in Oakland, and colleagues studied 2,446 patients with early-stage CRC diagnosed from 2006 to 2011. Participants were classified according to the presence or absence of MetSyn and obesity.
The researchers found that 601 patients died over a median follow-up of six years, 325 as a result of CRC. For overall survival the hazard ratios were 1.45 for obese patients with MetSyn (95 percent confidence interval [CI], 1.12 to 1.82); 1.09 for non-obese with MetSyn (95 percent CI, 0.83 to 1.44); and 1.00 for obese patients without MetSyn (95 percent CI, 0.80 to 1.26), compared to non-obese patients without MetSyn. CRC-related survival was predicted by obesity with MetSyn (hazard ratio, 1.49; 95 percent CI, 1.09 to 2.02). There was an increase in the risk of death with the number of MetSyn components present, which was independent of obesity.
"Patients with early-stage CRC with obesity and MetSyn have worse survival, overall and CRC related," the authors write.
Two authors disclosed financial ties to the biopharmaceutical industry.
Abstract
Full Text (subscription or payment may be required)
Physician's Briefing