September 18, 2017
PD-L1 Mainly Expressed in Metastatic CRC Lesions
Overall, 81.8 percent of metastatic CRCs and 40.9 percent of primary lesions had PD-L1 expression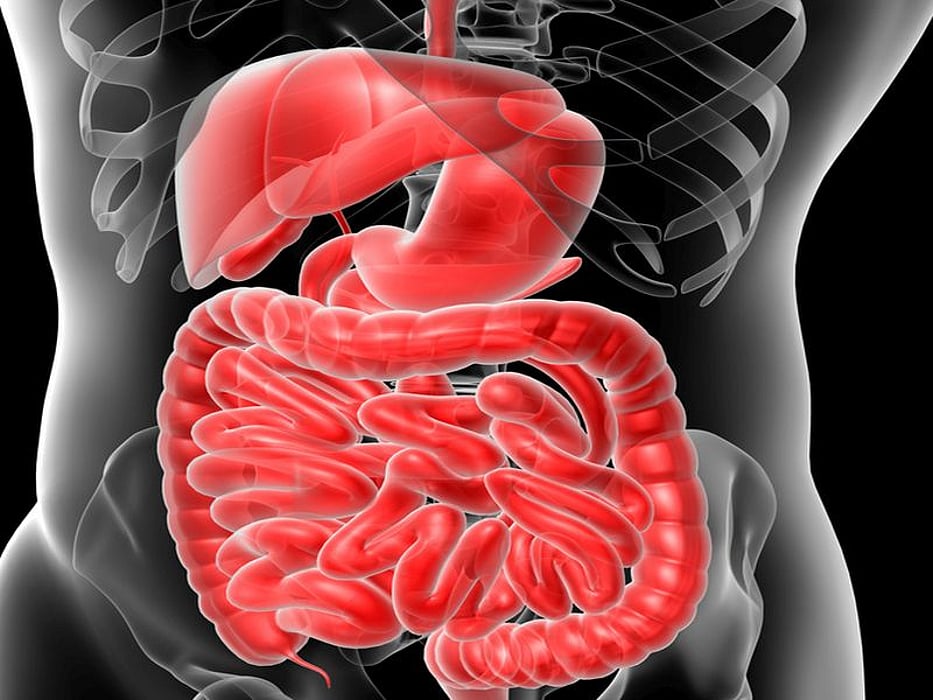 MONDAY, Sept. 18, 2017 (HealthDay News) -- Programmed death-ligand 1 (PD-L1) is primarily expressed in metastatic colorectal cancer (CRC) lesions, according to a study published online Aug. 29 in the Journal of Digestive Diseases.
Huanbin Wang, from the Shanghai Jiao Tong University, and colleagues compared PD-L1 expression in primary and metastatic CRC lesions.
The researchers found that PD-L1 expression was significantly more prevalent in metastatic CRCs than in primary tumors, and the PD-L1 expression in primary CRC may not represent the tumors that spread. Overall, 81.8 percent of metastatic CRCs had positive expression of PD-L1, compared with 40.9 percent of primary CRCs (P = 0.012). PD-L1 expression frequently increased during the metastatic process when comparing primary and metastatic lesions of the same patients. However, there was rarely a decrease in PD-L1 expression in metastatic lesions. In both metastatic and primary CRCs, there was intratumoral heterogeneity expression of PD-L1 (28.6 and 33.3 percent, respectively).
"These findings suggest that PD-L1 expression in metastatic CRC should be considered as an independent factor while evaluating the suitability of patients for immunotherapy," the authors write.
Abstract
Full Text (subscription or payment may be required)
Physician's Briefing