February 1, 2017
Breath Test to Detect Esophageal, Gastric Cancers May Be Feasible
Test could reduce the number of unnecessary endoscopies, researcher says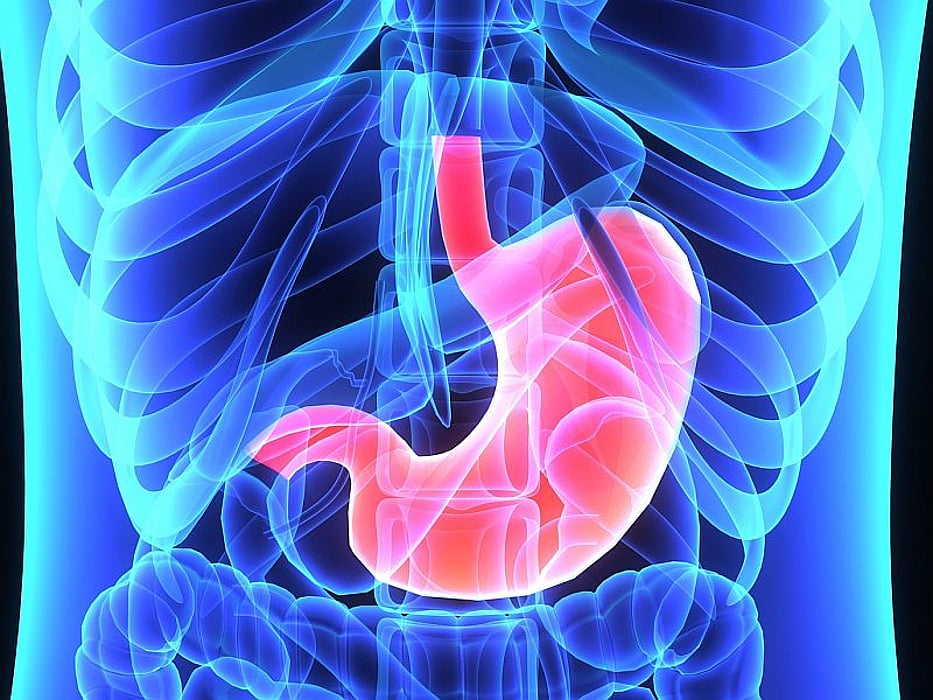 WEDNESDAY, Feb. 1, 2017 (HealthDay News) -- A breath test to detect esophageal and gastric cancers shows promise, according to a study presented at the European Cancer Congress, held from Jan. 27 to 30 in Amsterdam.
The test measures five chemicals in the breath. The researchers found it to be 85 percent accurate in detecting esophageal and gastric cancers in more than 300 patients.
In an effort to assess the ability of the test to pick up cases within a group that is likely to contain only a small percentage of cancers, the investigators say that they are planning a larger trial over the next three years in patients who are being given an endoscopy for gastrointestinal symptoms but have not yet been diagnosed with cancer.
"A breath test could be used as a noninvasive, first-line test to reduce the number of unnecessary endoscopies," study author Sheraz Markar, M.D., from Imperial College London, said in a European Cancer Congress news release. "In the longer term this could also mean earlier diagnosis and treatment, and better survival."
Physician's Briefing