February 5, 2018
Hot Tea + Alcohol or Smoking May Up Esophageal Cancer Risk
Greatest risk for esophageal cancer for those who drink burning hot tea, consume ≥15 mg alcohol daily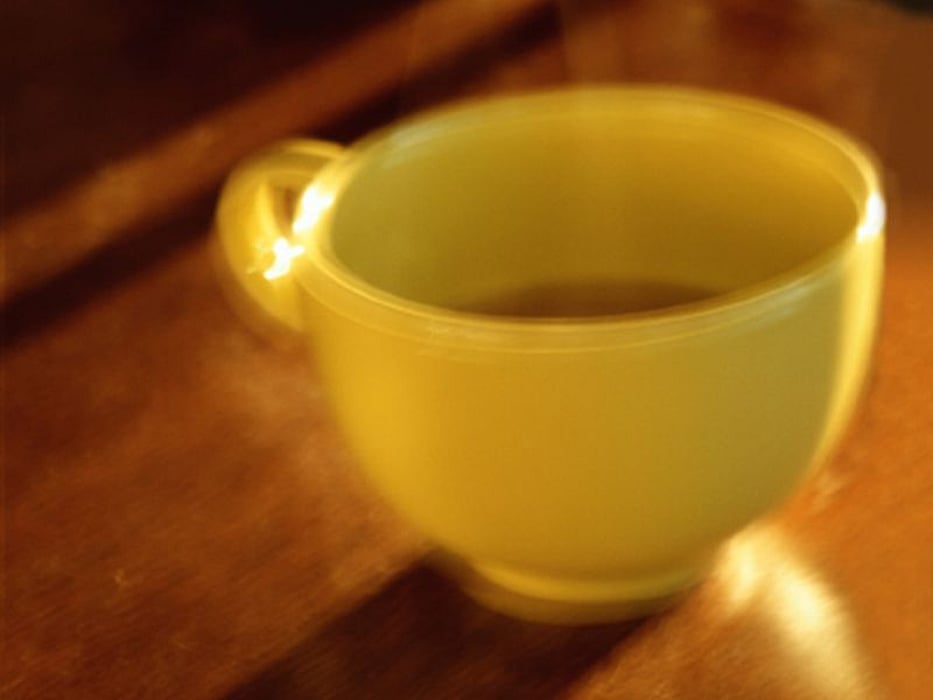 MONDAY, Feb. 5, 2018 (HealthDay News) -- Consumption of tea at high temperatures in combination with alcohol and tobacco exposure is associated with increased risk of esophageal cancer, according to a study published online Feb. 6 in the Annals of Internal Medicine.
Canqing Yu, Ph.D., from the Peking University Health Science Center in China, and colleagues examined whether high-temperature tea drinking is associated with esophageal cancer risk in a prospective cohort established during 2004 to 2008. Data were included for 456,155 individuals aged 30 to 79 years who were followed for a median of 9.2 years.
The researchers identified 1,731 incident esophageal cancer cases during follow-up. Compared with hot tea drinking alone, hot tea drinking combined with either alcohol consumption or smoking was associated with increased risk for esophageal cancer. The greatest risk for esophageal cancer was seen for those who drank burning hot tea and 15 g or more of alcohol daily (hazard ratio, 5.00), compared with participants who drank tea less than weekly and consumed fewer than 15 g alcohol daily. For current smokers who drank burning hot tea daily, the hazard ratio was 2.03.
"Drinking tea at high temperatures is associated with an increased risk for esophageal cancer when combined with excessive alcohol or tobacco use," the authors write.
Abstract/Full Text (subscription or payment may be required)
Editorial (subscription or payment may be required)
Physician's Briefing