September 8, 2014
Is Soy a Foe to Women With Breast Cancer?
Study raises questions about the effect of its estrogen-like properties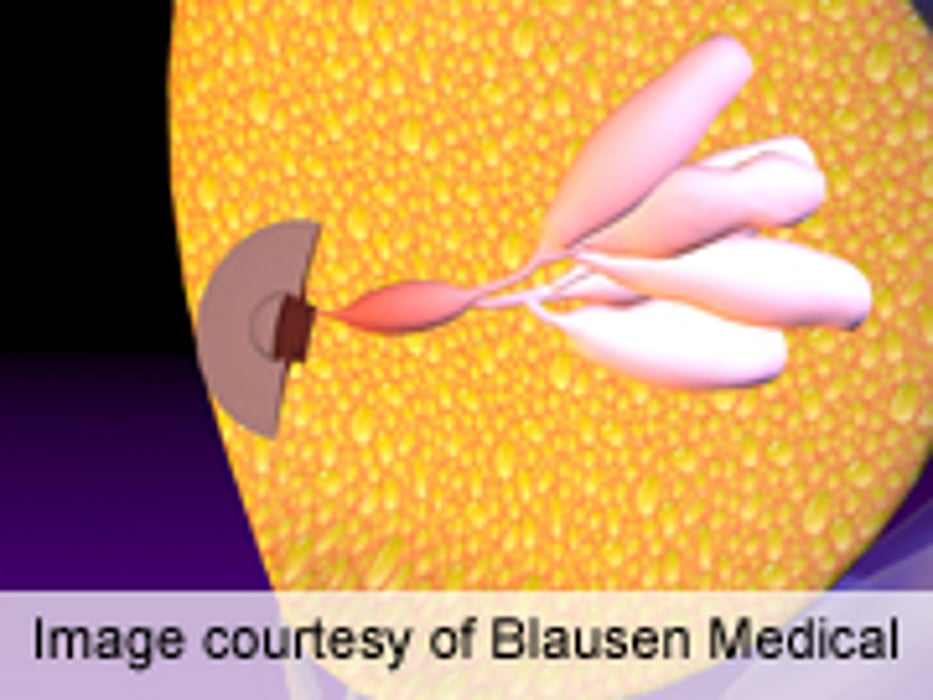 MONDAY, Sept. 8, 2014 (HealthDay News) -- Soy protein may increase activity in genes linked to breast cancer growth -- at least in certain women who already have the disease, according to research reported in the September issue of the Journal of the National Cancer Institute.
Jacqueline Bromberg, M.D., Ph.D., a breast cancer specialist at the Memorial Sloan Kettering Cancer Center in New York City, and colleagues randomly assigned 140 women with newly diagnosed, early-stage breast cancer to one of two groups. In one, women took a soy protein supplement every day for anywhere from one to four weeks; those in the other group were given milk powder as a comparison. The women were premenopausal or just past menopause. The soy supplement -- a powder added to water or juice -- was the equivalent of about four cups of soy milk a day, Bromberg said. Women in the study typically used it for two weeks.
The researchers found that about 20 percent of the women using soy developed high blood concentrations of genistein, a soy phytoestrogen. Among those women, some showed heightened activity in certain genes that promote breast tumor growth and spread.
"This study doesn't tell us anything about whether soy raises the risk of developing breast cancer," said Bromberg who also noted there was no evidence of "tumor proliferation" in women with revved-up gene activity, but the study may have been too short to detect such an effect. "All we can say is that two weeks of soy supplementation was enough to increase expression of genes related to tumor proliferation." But to be safe, she said, women with breast cancer should probably not take soy supplements, and should eat soy foods, such as tofu and tempeh, only in moderation.
Physician's Briefing