March 28, 2014
FDA Recommends Approval of At-Home Colon Cancer Test
DNA analysis of stool boosts accuracy rate of Cologuard to more than 90 percent, researchers say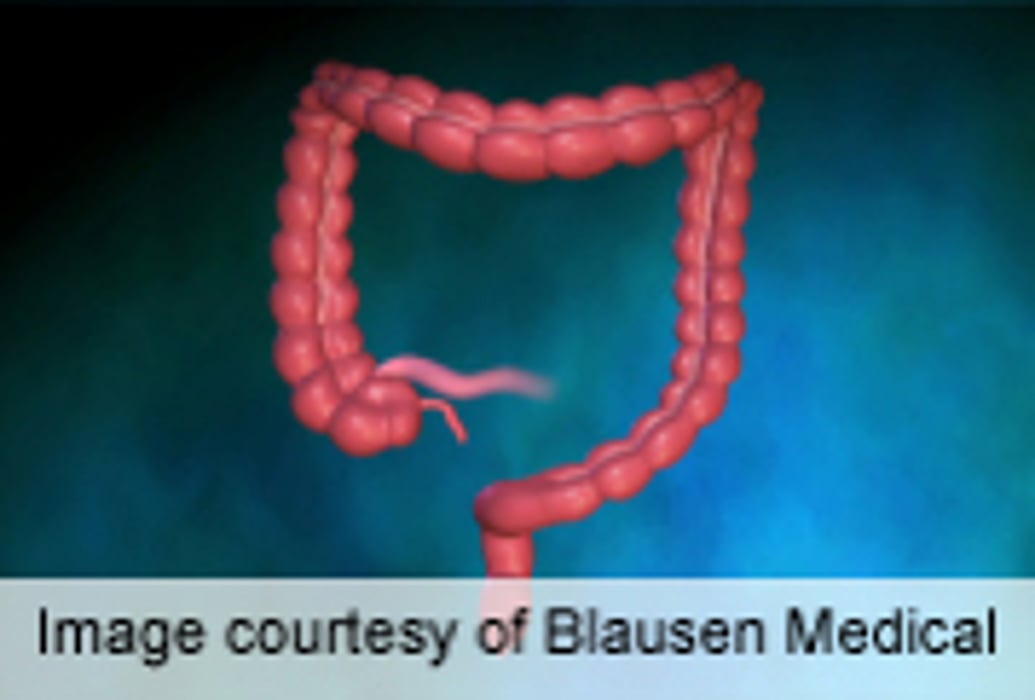 FRIDAY, March 28, 2014 (HealthDay News) -- A panel of U.S. Food and Drug Administration experts on Thursday unanimously recommended approval of a new at-home stool test that screens for colorectal cancer with more than 90 percent accuracy.
The 10-member committee said the benefits of Exact Science Corp.'s Cologuard test outweigh its risks, the Associated Press reported. The FDA is not obligated to follow its panels' recommendations, but usually does.
The panel's blessing comes on the heels of a study published earlier this month in the New England Journal of Medicine that found Cologuard had a very high accuracy rate in spotting colon cancer. The Cologuard test features a DNA analysis not included in other fecal exams. Last year, nearly 143,000 new cases of colorectal cancer were diagnosed in the United States and almost 50,000 Americans died of the disease, according to the U.S. National Cancer Institute.
Frank Sinicrope, M.D., a professor of medicine and oncology at the Mayo Clinic in Rochester, Minn., told HealthDay that, "these [study] data demonstrate the superiority of stool DNA testing compared to a fecal immunochemical test for colorectal cancer screening." Sinicrope, who was not part of the study team, also suggested that the Cologuard method might offer some advantages over standard colonoscopies. In particular, he pointed to the DNA test's success in identifying certain advanced-stage polyps, noting such precancerous growths are typically flat and "located in the right side of the colon and are difficult to detect at colonoscopy." Nevertheless, Sinicrope said there are still "important issues that await further research." Those would include determining how best to deal with false positive results and establishing how often patients should take the DNA test to maximize its screening potential.
Physician's Briefing