September 11, 2012
Genomic Alterations ID'd in Lung Squamous Cell Carcinoma
Hundreds of mutations found per tumor; statistically recurrent mutations in TP53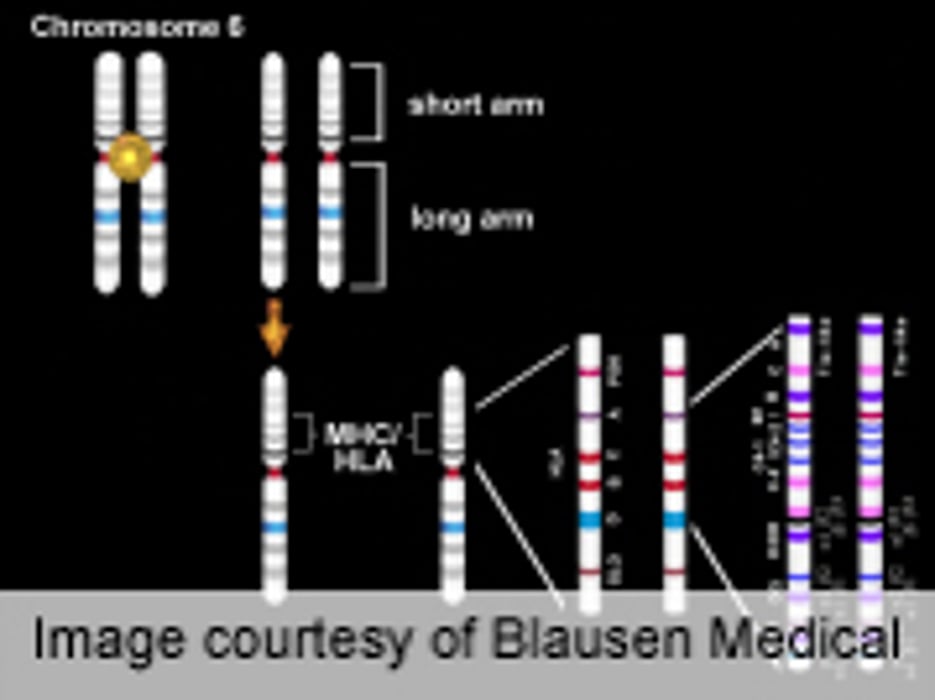 TUESDAY, Sept. 11 (HealthDay News) -- Genomic characterization of lung squamous cell carcinomas has identified several statistically recurrent mutations, according to a study published online Sept. 9 in Nature.
Matthew Meyerson, M.D., Ph.D., from the Massachusetts Institute of Technology and Harvard University in Cambridge, along with colleagues from the Cancer Genome Atlas Research Network, profiled 178 lung squamous cell carcinomas to describe the range of genomic and epigenomic alterations.
The researchers found that complex genomic alterations characterized lung squamous cell carcinomas. Per tumor, there were a mean of 360 exonic mutations, 165 genomic rearrangements, and 323 segments of copy number alteration. In 11 genes, statistically recurrent mutations were identified, including mutation of TP53 in almost all specimens. In the HLA-A class I major histocompatibility gene, previously unreported loss-of-function mutations were identified. In 34, 44, 47, and 72 percent of tumors, respectively, there were significant alterations in NFE2L2 and KEAP1 pathways; squamous differentiation genes; phosphatidylinositol-3-OH kinase pathway genes; and CDKN2A and RB1.
"The data presented here can help to organize efforts to analyze lung squamous cell carcinoma clinical tumor specimens for a panel of specific, actionable mutations to select patients for appropriately targeted clinical trials," the authors write. "These data could thereby help to facilitate effective personalized therapy for this deadly disease."
Physician's Briefing