November 14, 2012
New Loci Linked to Lung Cancer in Female Asian Never Smokers
Three new loci identified in multistage genome-wide association study in Asian women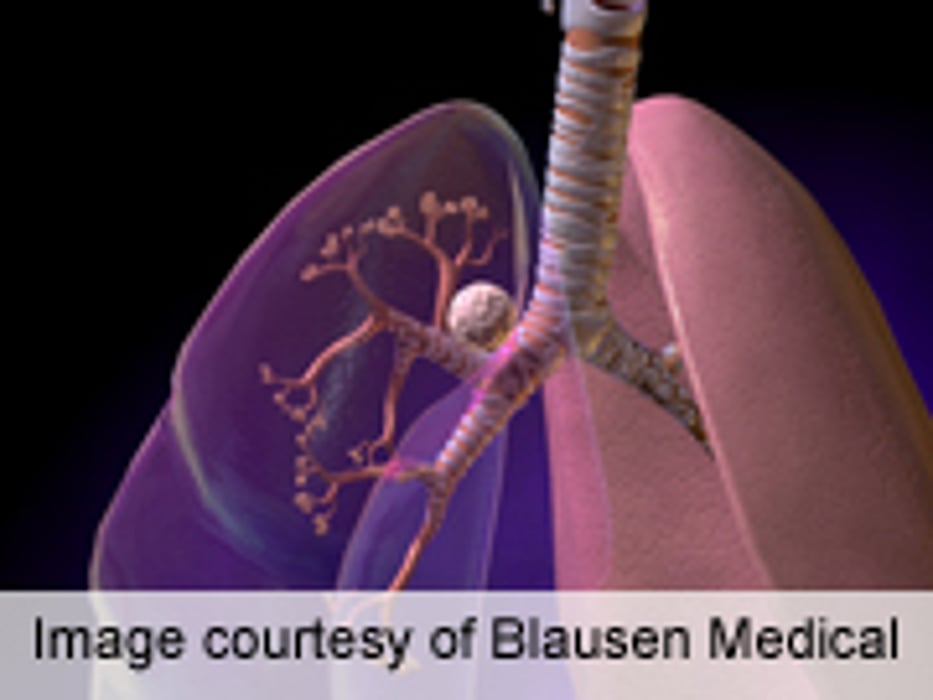 WEDNESDAY, Nov. 14 (HealthDay News) -- Three new genetic loci have been associated with lung cancer in Asian women who have never smoked, according to a study published online Nov. 11 in Nature Genetics.
Noting that the incidence of lung cancer in never-smoking women is particularly high in Asia, partially due to secondhand smoke, Qing Lan, M.D., Ph.D., from the National Cancer Institute in Bethesda, Md., and colleagues performed a genome-wide association study involving 5,510 never-smoking female lung cancer cases and 4,544 controls from mainland China, South Korea, Japan, Singapore, Taiwan, and Hong Kong. The associations were verified in an independent group of 1,099 cases and 2,913 controls.
The researchers identified three new loci associated with lung cancer in this population at 10q25.2, 6q22.2, and 6p21.32. They also confirmed associations with three previously reported regions but did not find any association with 15q25, which has been linked to lung cancer in smokers.
"It is notable that our strongest finding at 10q25.2 has not been reported previously in lung cancer genome-wide association studies," Lan and colleagues write. "This observation suggests that the etiology of lung cancer in never smokers in Asia may have unique genetic characteristics."
Abstract
Full Text (subscription or payment may be required)
Physician's Briefing