March 27, 2014
Physicians Lack Consensus on Use of Genetic Testing
Plans to use multiplex tumor genetic testing and attitudes about results disclosure vary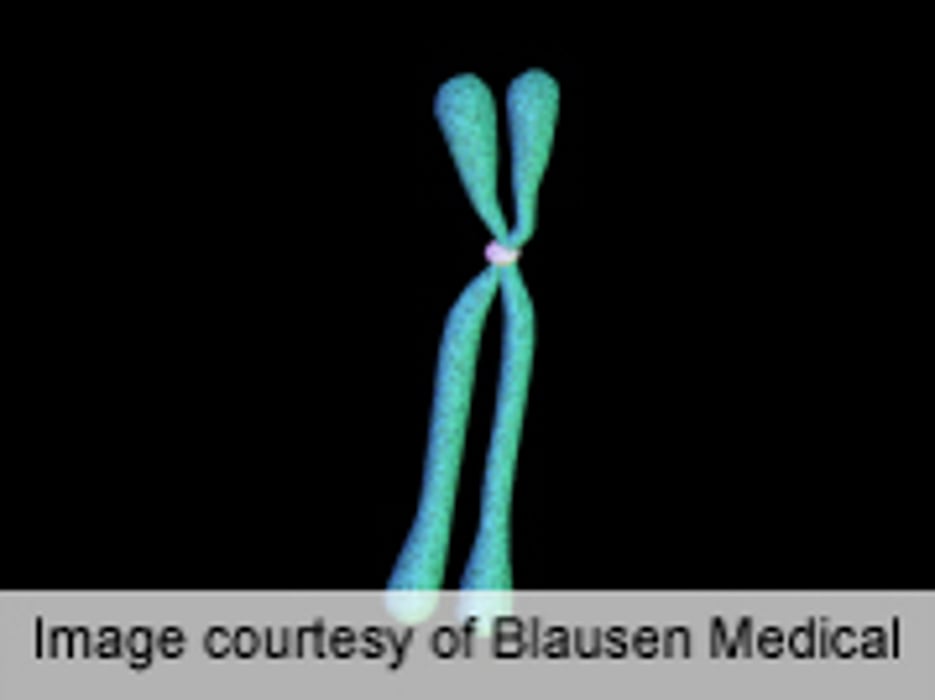 THURSDAY, March 27, 2014 (HealthDay News) -- Physicians vary in attitudes about predictive multiplex somatic genetic testing and their plans to incorporate its use into practice, according to research published online March 24 in the Journal of Clinical Oncology.
Stacy W. Gray, M.D., of the Dana-Farber Cancer Institute in Boston, and colleagues surveyed 160 physicians (57 percent medical oncologists, 29 percent surgeons, and 14 percent radiation oncologists) at a major cancer center. The authors sought to assess current use of somatic testing, attitudes about multiplex testing, and genomic confidence.
The researchers found that, among physician respondents, 22 percent reported low confidence in their genomic knowledge. Physicians with higher genomic confidence were more likely to report that they would test a majority of patients (adjusted odds ratio [aOR], 6.09; 95 percent confidence interval [CI], 2.1 to 17.5) and use actionable test results (aOR, 2.46; 95 percent CI, 1.2 to 5.2) or potentially actionable test results (aOR, 2.89; 95 percent CI, 1.1 to 7.9) to guide treatment recommendations. A sizable number of physicians (42 percent) supported disclosure of uncertain genomic findings to patients.
"These findings suggest the need for additional research to understand how genomic confidence is related to knowledge and practical abilities, and how high confidence will affect clinical behaviors with regard to multiplex somatic testing moving forward," writes the author of an accompanying editorial.
One author disclosed financial ties to Merrimack Pharmaceuticals.
Abstract
Full Text (subscription or payment may be required)
Editorial
Physician's Briefing