October 16, 2014
Prevalence of Familial Pancreatic Cancer About 9 Percent
Patients with sporadic pancreatic cancer more likely to be active smokers, have fewer precursor lesions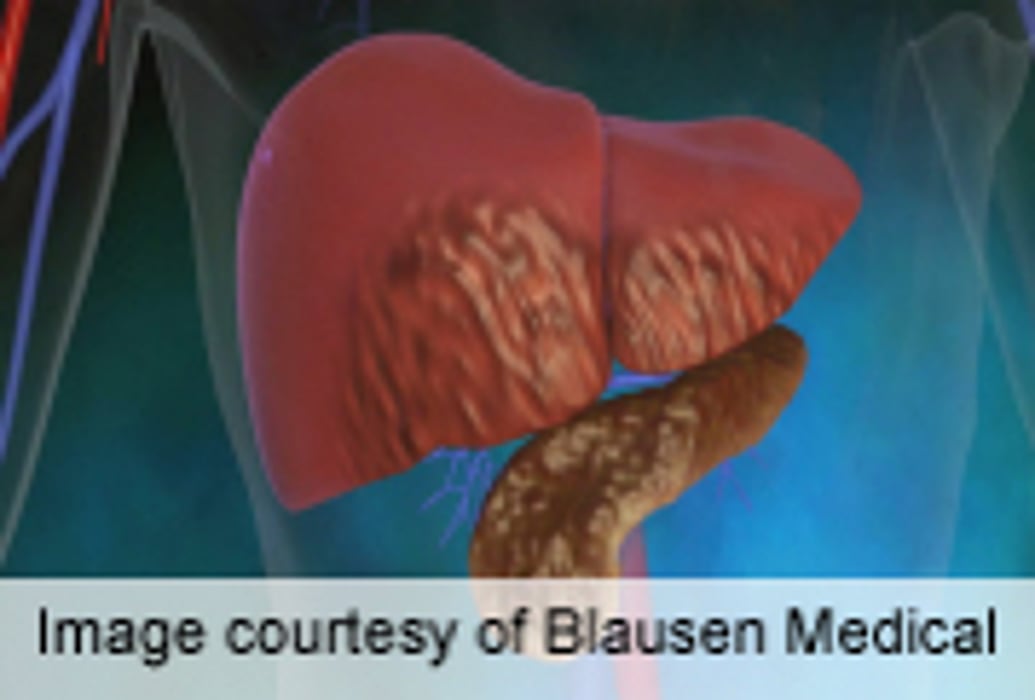 THURSDAY, Oct. 16, 2014 (HealthDay News) -- The prevalence of familial pancreatic cancer (FPC) is about 9 percent, and patients with FPC have more precursor lesions and are less likely to smoke than patients with sporadic pancreatic cancer (SPC), according to a study published online Oct. 14 in Cancer.
Jeremy L. Humphris, M.B.B.S., from the Garvan Institute of Medical Research in Darlinghurst, Australia, and colleagues examined the clinicopathological features in a cohort of 766 patients who had been diagnosed with pancreatic cancer. Patients were classified as having FPC if they had one or more affected first-degree relatives; if not, they were classified as having SPC.
The researchers found that the prevalence of FPC was 8.9 percent. In FPC families with an affected parent-child pair, in the subsequent generation 71 percent were 12.3 years younger at diagnosis. The prevalence of having a first-degree relative with an extrapancreatic malignancy was 42.6 percent among patients with FPC versus 21.2 percent among those with SPC, particularly melanoma and endometrial cancer. There was no increase in personal history of extrapancreatic malignancy among patients with FPC. SPC patients were more likely to be active smokers, have higher cumulative exposure to tobacco, and have fewer multifocal precursor lesions, but these factors were not associated with survival. In both groups, diabetes mellitus (more than two years) correlated with poor survival.
"A better understanding of the clinical features of PC will facilitate efforts to uncover novel susceptibility genes and the development of early detection strategies," the authors write.
One author disclosed financial ties to the pharmaceutical industry.
Abstract
Full Text (subscription or payment may be required)
Physician's Briefing