July 9, 2014
EPO, Higher Transfusion Threshold No Benefit After TBI
Neither erythropoietin nor high hemoglobin threshold impact neurological recovery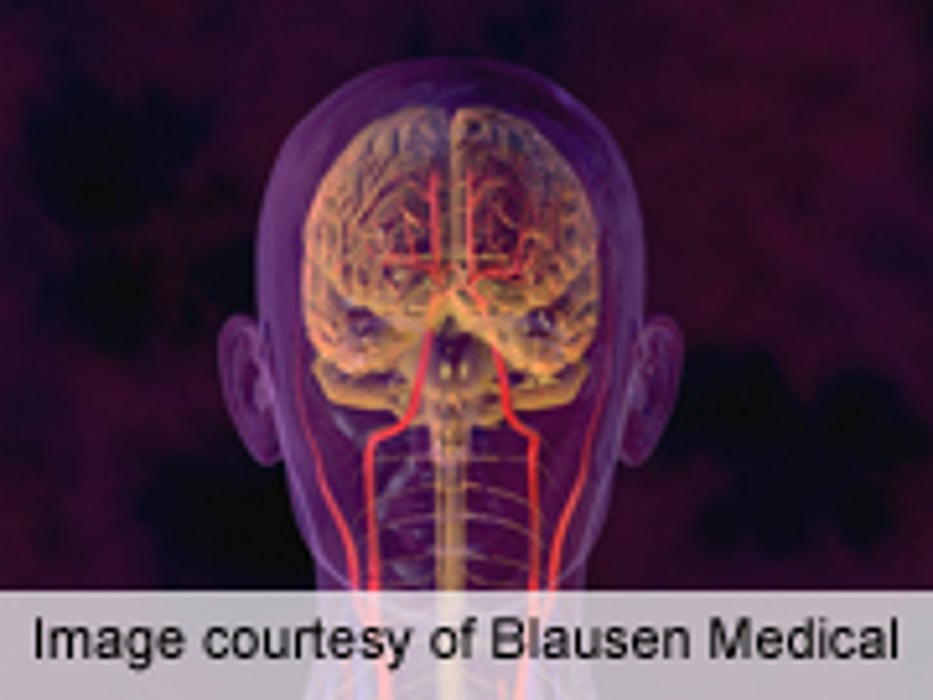 WEDNESDAY, July 9, 2014 (HealthDay News) -- Neither erythropoietin nor a high hemoglobin transfusion threshold improve neurological recovery after traumatic brain injury, according to a study published in the July 2 issue of the Journal of the American Medical Association.
Claudia S. Robertson, M.D., from the Baylor College of Medicine in Houston, and colleagues conducted a randomized clinical trial involving 200 patients with closed head injury. The authors sought to compare the effects of erythropoietin administration and two hemoglobin transfusion thresholds (7 and 10 g/dL) on neurological recovery. The participants were randomized to receive erythropoietin (102 patients) or placebo (98 patients) daily for three days and then weekly for two more weeks (74 patients). The hemoglobin transfusion threshold was 7 g/dL for 99 patients and 10 g/dL for 101 patients.
The researchers found that both erythropoietin groups were futile compared with placebo (favorable outcome rate, 48.6 and 29.8 percent, respectively, for first and second dosing regimens, compared with 38.2 percent for placebo). For the 7 and 10 g/dL hemoglobin transfusion thresholds, favorable outcome rates were 42.5 and 33.0 percent (P = 0.28). The incidence of thromboembolic events was higher for the transfusion threshold of 10 g/dL versus 7 g/dL (21.8 versus 8.1 percent; odds ratio, 0.32; P = 0.009).
"In patients with closed head injury, neither the administration of erythropoietin nor maintaining hemoglobin concentration of greater than 10 g/dL resulted in improved neurological outcome at six months," the authors write.
Abstract
Full Text (subscription or payment may be required)
Physician's Briefing