November 17, 2017
FDA OKs Drug for Hemophilia A With Factor VIII Inhibitors
Weekly prophylactic treatment associated with substantial decrease in bleeding episodes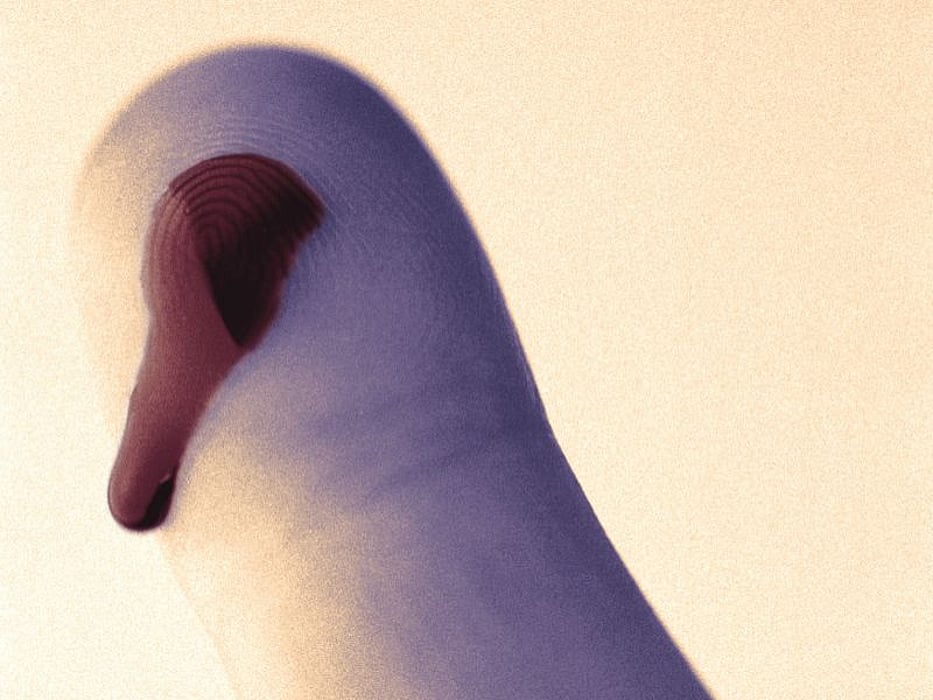 FRIDAY, Nov. 17, 2017 (HealthDay News) -- Hemlibra (emicizumab-kxwh) has been approved by the U.S. Food and Drug Administration to prevent or reduce the frequency of bleeding episodes among hemophilia A patients with Factor VIII inhibitors.
The subcutaneously administered medication was approved to treat both adult and pediatric patients. The FDA granted Priority Review and Breakthrough Therapy designations, and Hemlibra has received Orphan Drug designation.
The safety and efficacy of Hemlibra was based on data from two clinical trials. In the first, 53 male patients aged 12 years and older were randomized to receive Hemlibra or no prophylactic treatment. Those who received the drug experienced approximately 2.9 treated bleeding episodes per year versus approximately 23.3 in the untreated group. The second study was a single-arm trial in which 23 males younger than 12 years were given Hemlibra. Eighty-seven percent of them experienced no bleeding episodes that required treatment.
Common adverse events include injection site reaction, headache, and arthralgia. The drug's label includes a boxed warning of potential thrombotic microangiopathy and thromboembolism among recipients receiving activated prothrombin complex concentrate to treat bleeds for 24 hours or more while taking Hemlibra, the FDA said.
Hemlibra is produced by Genentech, based in South San Francisco.
Physician's Briefing