June 3, 2014
ASCO: Immune-Based Tx May Help Fight Advanced Cervical CA
Therapy shows promise in small trial, but side effects were often severe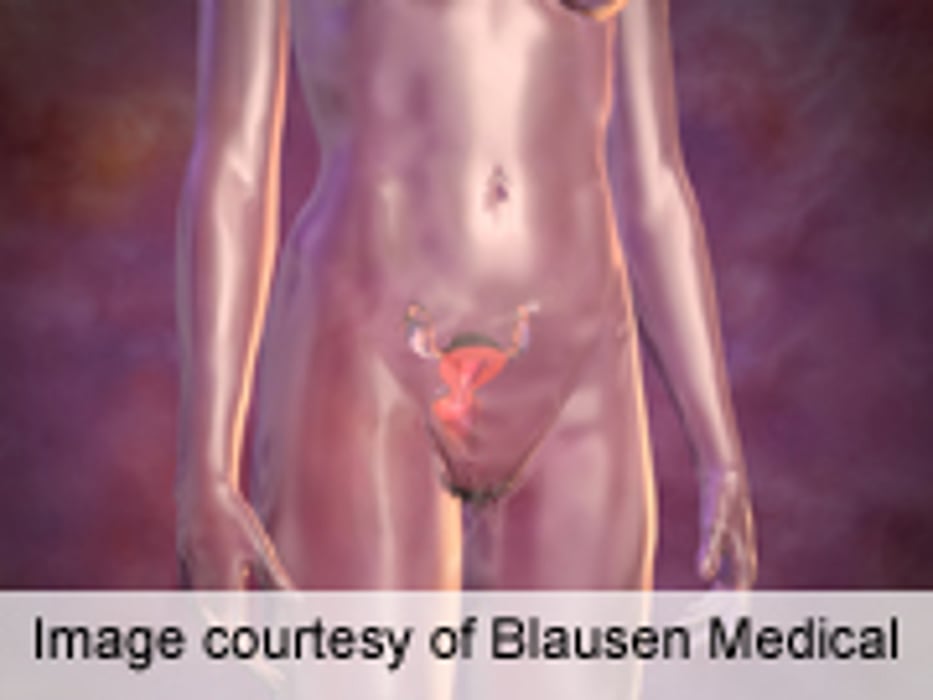 TUESDAY, June 3, 2014 (HealthDay News) -- A new type of therapy, human papillomavirus (HPV)-targeted adoptive T-cell therapy, shows promise in treating some women with advanced cervical cancer, according to research presented at the annual meeting of the American Society of Clinical Oncology (ASCO), held from May 30 to June 3 in Chicago.
As the majority of cervical cancers are caused by HPV, this new treatment boosts the body's natural immune response to HPV in cervical cancer tumors. First, HPV-targeted T cells are grown from a patient's tumor in the laboratory. The T cells are then put back into the patient's body to fight the cancer.
In this U.S. National Cancer Institute-supported study, nine women with advanced cervical cancer underwent the therapy, and three responded to it. One of those three patients had a 39 percent reduction in tumor volume, while the other two had complete remissions that had lasted for 11 months and 18 months by the time the study was written. The therapy was linked to serious side effects, however, including low blood counts, infections, and metabolic disorders, the researchers said.
Adoptive T-cell therapy has previously shown promise in treating melanoma, leukemia, and sarcoma, but this is the first time it has been tested in cervical cancer patients. "Cellular therapy might have application to a broader range of tumor types than previously recognized," lead author Christian Hinrichs, M.D., an assistant clinical investigator at the U.S. National Cancer Institute, said in an ASCO news release. However, he added, "this treatment is still considered experimental and is associated with significant side effects. We also need to explore why this therapy worked so well in certain women, and not in others."
Physician's Briefing