December 15, 2016
Microsurgical Head and Neck Reconstruction Is Cost-Effective
Cost-effective versus locoregional flaps for all stages of SCC, especially in early-stage cancer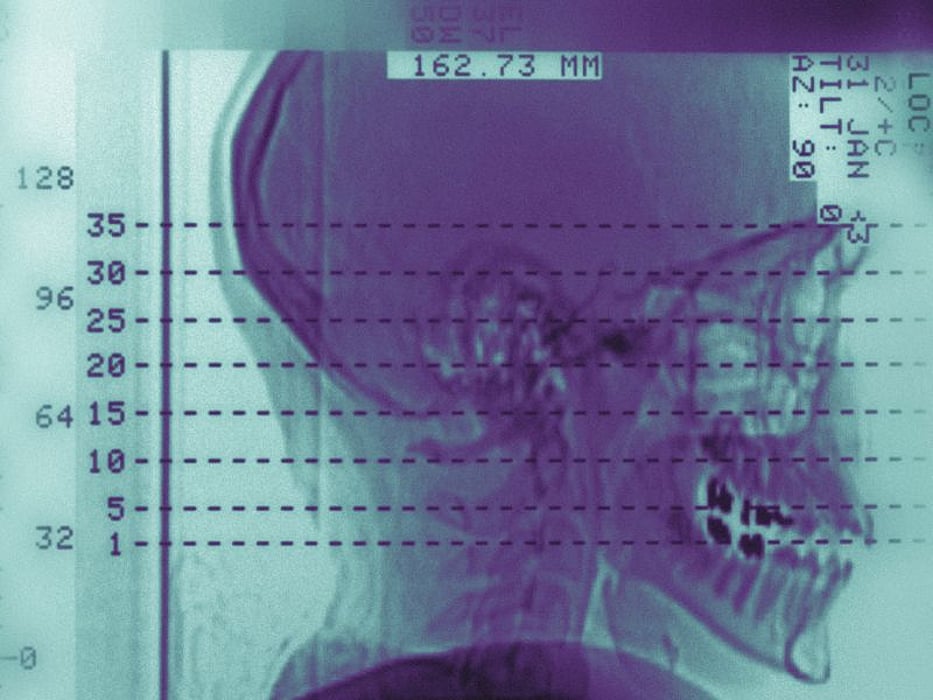 THURSDAY, Dec. 15, 2016 (HealthDay News) -- For patients with squamous cell carcinoma (SCC), microsurgical head and neck reconstruction is cost-effective compared with locoregional flaps, according to a study published online Nov. 29 in Head & Neck.
Lin Lin Gao, M.D., from the University of Pennsylvania Health System in Philadelphia, and colleagues examined the cost-effectiveness of free flap reconstruction for head and neck defects after oncologic resection for SCC. A Markov model was developed for the cost, quality of life, survival, and incremental cost-effectiveness of reconstruction with free tissue transfer versus locoregional flaps.
The researchers found that, compared with pedicled flap, free flap reconstruction was more costly, but associated with greater quality of life, with no survival benefit. Using a definition of cost-effectiveness of <$50,000 per quality-adjusted life-year (QALY), the incremental cost-effectiveness for head and neck free flap reconstruction was below the threshold, and therefore considered cost-effective. For patients with lower-stage cancers, reconstruction was more cost-effective: $4,643, $8,226, $17,269, and $23,324 per QALY for stage I, II, III, and IV SCC, respectively. Cost-effectiveness remained <$50,000 in sensitivity analysis for all SCC stages for all variables except QALY after locoregional reconstruction without complications.
"This finding supports the current practice of free flap head and neck reconstruction," the authors write. "Screening and early detection are important to optimize costs."
Physician's Briefing