October 10, 2016
Nivolumab Ups Overall Survival in Head, Neck Cancer
Longer overall survival compared with single-agent therapy for platinum-refractory squamous-cell cancer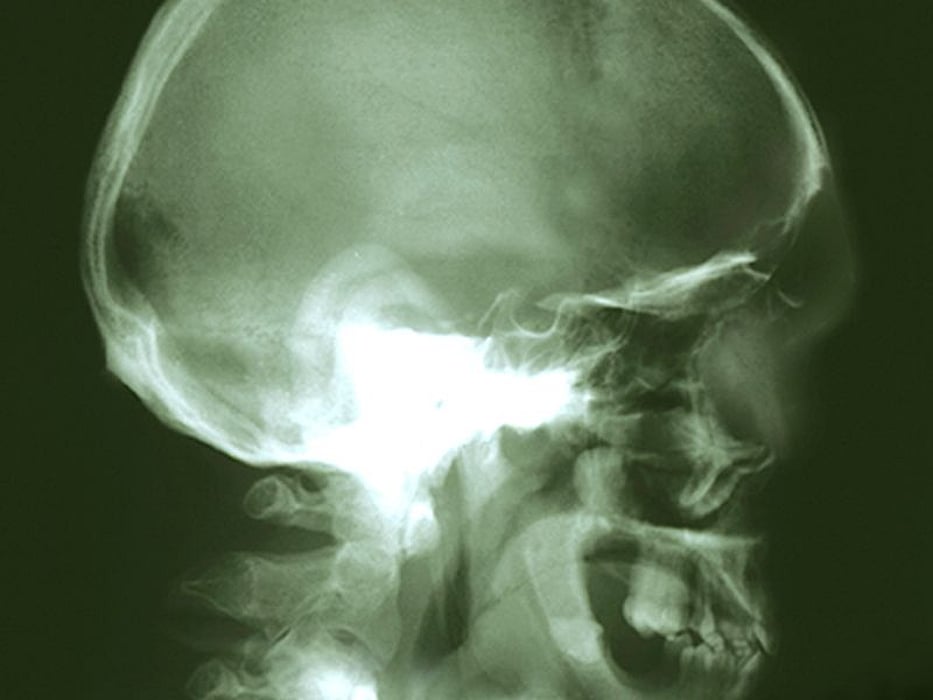 MONDAY, Oct. 10, 2016 (HealthDay News) -- Nivolumab is associated with longer overall survival than standard single-agent therapy in patients with platinum-refractory, recurrent squamous-cell carcinoma of the head and neck, according to a study published online Oct. 9 in the New England Journal of Medicine. The research was published to coincide with the annual European Society of Medical Oncology Congress, held from Oct. 7 to 11 in Copenhagen, Denmark.
Robert L. Ferris, M.D., Ph.D., from the University of Pittsburgh Medical Center and Cancer Institute, and colleagues conducted a randomized trial involving 361 patients with recurrent squamous-cell carcinoma of the head and neck whose disease had progressed within six months after platinum-based chemotherapy. Patients were randomized in a 2:1 ratio to nivolumab every two weeks or a standard single-agent systemic therapy (methotrexate, docetaxel, or cetuximab).
The researchers found that the median overall survival was 7.5 and 5.1 months in the nivolumab and standard therapy groups, respectively. Overall survival was significantly longer with nivolumab (hazard ratio for death, 0.70; 97.73 percent confidence interval, 0.51 to 0.96); the estimates of one-year survival were 36.0 versus 16.6 percent for nivolumab versus standard therapy. The median progression-free survival was 2.0 and 2.3 months for nivolumab and standard therapy, respectively (hazard ratio for disease progression or death, 0.89; 95 percent confidence interval, 0.70 to 1.13).
"Treatment with nivolumab resulted in longer overall survival than treatment with standard, single-agent therapy," the authors write.
The study was funded by Bristol-Myers Squibb, the manufacturer of nivolumab.
Physician's Briefing