December 14, 2016
Type of Treatment Impacts Recurrence in Laryngeal SCC
WHO performance status >0, neck metastasis, nonsurgical treatment predict recurrence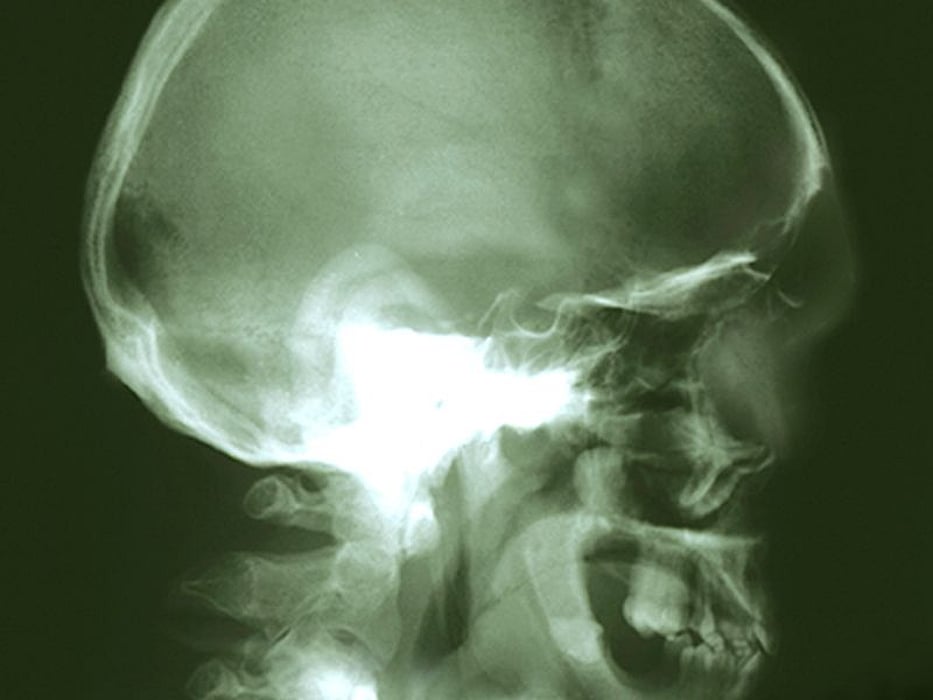 WEDNESDAY, Dec. 14, 2016 (HealthDay News) -- For patients with laryngeal squamous cell carcinoma (SCC), factors predictive of recurrence include neck metastasis at presentation and nonsurgical treatment, according to a study published online Nov. 30 in Head & Neck.
Aaro Haapaniemi, M.D., from Helsinki University Hospital in Finland, and colleagues analyzed a nationwide laryngeal SCC cohort from Finnish university hospitals during 2001 to 2005. Data were included for 316 patients with initial successful therapy.
The researchers found that 22 percent of patients had laryngeal SCC recurrence. The median time to recurrence was nine months, and 90 percent occurred within 36 months following treatment. Independent prognostic factors for recurrence included the World Health Organization performance status >0, neck metastasis at presentation, and nonsurgical treatment. Five-year overall survival was 53 percent for patients with local recurrence and 5 percent for patients with regional/distant recurrences. For glottic and nonglottic laryngeal SCC recurrence, overall survival was 45 and 0 percent, respectively.
"The type of treatment affected the risk of recurrence in this retrospective series. Local recurrences carried a chance for successful salvage treatment," the authors write. "Routine follow-up beyond 36 months remains controversial."
Physician's Briefing