November 9, 2017
Adipocytes Metabolize, Inactivate Daunorubicin
Adipocytes metabolize daunorubicin to daunorubicinol, reducing its anti-leukemia effect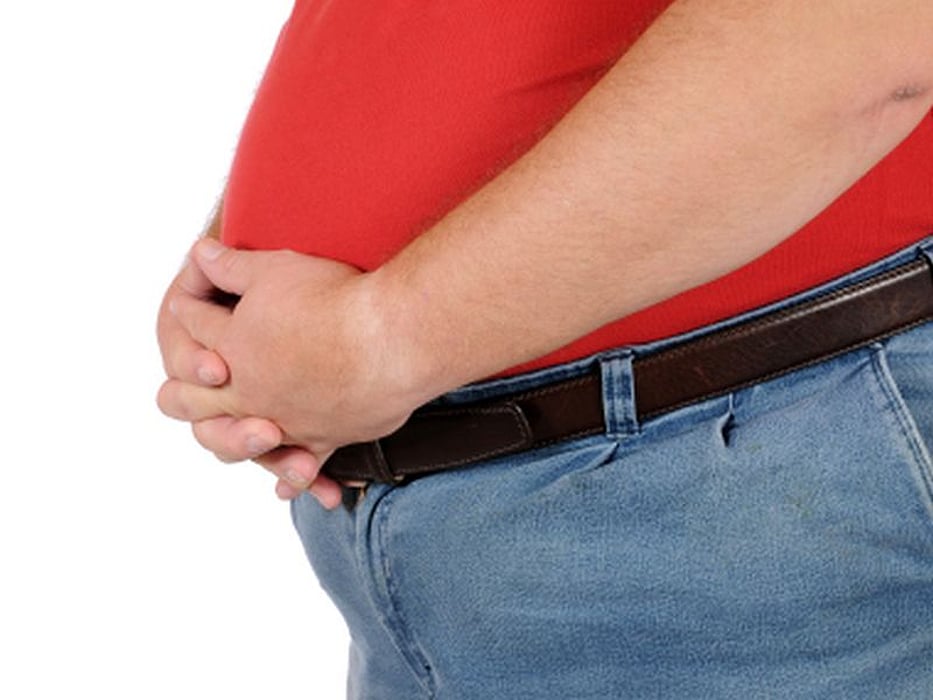 THURSDAY, Nov. 9, 2017 (HealthDay News) -- Adipocytes metabolize and inactivate the anthracycline daunorubicin, according to a study published online Nov. 8 in Molecular Cancer Research.
Xia Sheng, Ph.D., from Children's Hospital Los Angeles, and colleagues examined whether adipocytes clear daunorubicin from the tumor microenvironment. Fluorescence was used to evaluate intracellular daunorubicin concentrations. Expression of the daunorubicin-metabolizing enzymes aldo-keto reductases (AKR) and carbonyl reductases (CBR) was measured by quantitative polymerase chain reaction and immunoblot.
The researchers found that adipocytes absorbed and metabolized daunorubicin to daunorubicinol, which reduced its anti-leukemia effect. Daunorubicin conversion to daunorubicinol was confirmed in vivo in murine studies. High levels of AKR and CBR isoenzymes, which deactivate anthracyclines, were expressed by adipocytes. Adipocyte protein levels of AKR1C1, AKR1C2, and AKR1C3 were higher than all other human noncancerous cell types.
"These results could be clinically important for adipocyte-rich cancer microenvironments such as omentum, breast, and marrow," the authors write. "As AKR and CBR enzymes metabolize several drugs, and can be expressed at higher levels in obese individuals, this proof-of-principle finding has important implications across many diseases."
Abstract/Full Text (subscription or payment may be required)
Physician's Briefing