December 8, 2015
ASH: Venetoclax Acalabrutinib Active in Relapsed CLL
Two studies show beneficial effects for patients with relapsed chronic lymphocytic leukemia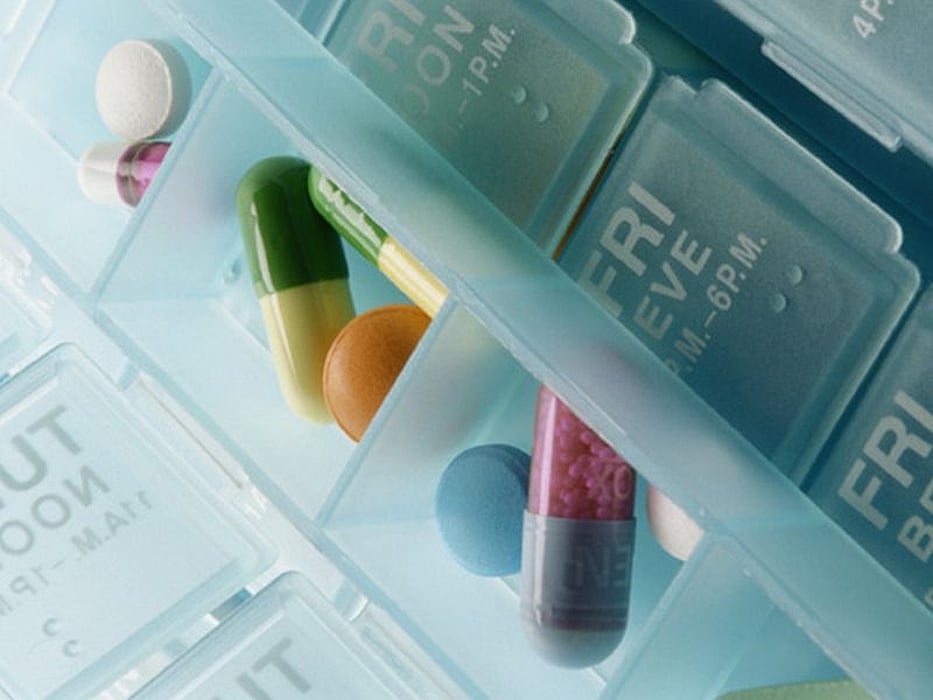 TUESDAY, Dec. 8, 2015 (HealthDay News) -- Oral venetoclax and acalabrutinib are active in patients with relapsed or refractory chronic lymphocytic leukemia (CLL), according to two studies published online Dec. 7 in the New England Journal of Medicine. The research was published to coincide with the annual meeting of the American Society of Hematology, held from Dec. 5 to 8 in Orlando, Fla.
Andrew W. Roberts, M.B., B.S., Ph.D., from the Royal Melbourne Hospital in Australia, and colleagues conducted a phase 1 dose-escalation study of daily oral venetoclax in patients with relapsed or refractory CLL or small lymphocytic lymphoma. Fifty-six patients received active treatment in one of eight dose groups in the dose-escalation phase and 60 additional patients were treated with stepwise ramp-up doses in an expansion cohort. The researchers found that venetoclax was active at all dose levels. Clinical tumor lysis syndrome occurred in three patients in the dose-escalation cohort, with one death, but did not occur in any patients in the expansion cohort.
John C. Byrd, M.D., from The Ohio State University in Columbus, and colleagues examined the safety and efficacy of acalabrutinib in patients with relapsed CLL. Patients were treated with acalabrutinib at a dose of 100 to 400 mg/day in a dose-escalation phase, and with 100 mg twice daily in the expansion phase. The researchers observed no dose-limiting toxic effects during the treatment period. Headache, diarrhea, and increased weight were the most common adverse events. The overall response rate was 95 percent at a median follow-up of 14.3 months.
"In this study the selective Bruton's tyrosine kinase inhibitor acalabrutinib had promising safety and efficacy profiles in patients with relapsed CLL," Byrd and colleagues write.
The Roberts study was funded by AbbVie and Genentech, the manufacturers of venetoclax. The Byrd study was partially funded by Acerta Pharma, the manufacturer of acalabrutinib.
Abstract - Roberts
Full Text
Abstract - Byrd
Full Text
More Information
Physician's Briefing