August 30, 2017
FDA Approves First Gene Therapy in the United States
Kymriah approved for patients up to 25 years of age with refractory or relapsed B-cell precursor ALL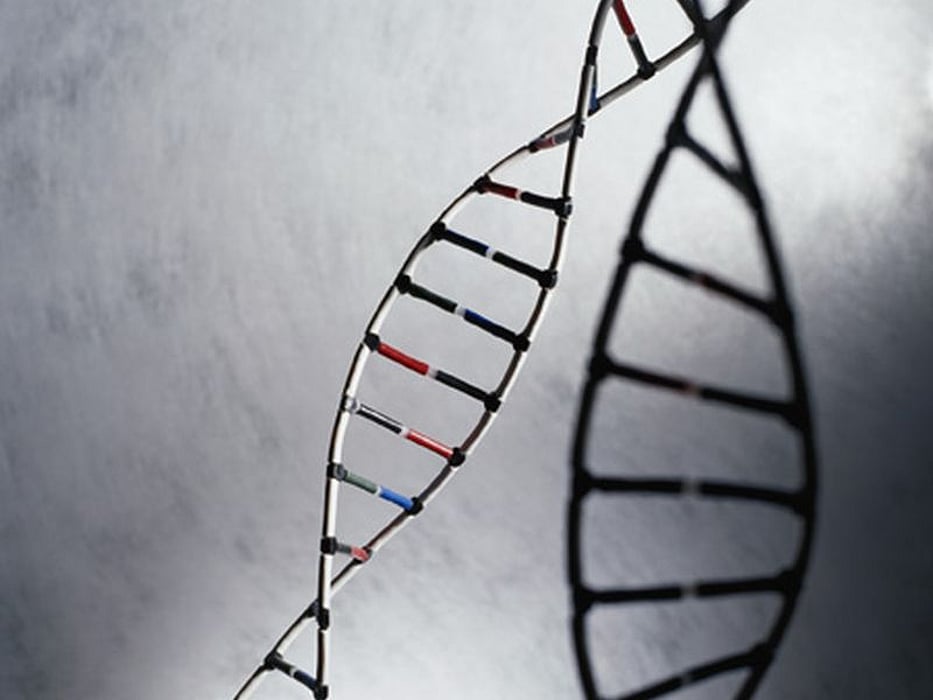 WEDNESDAY, Aug. 30, 2017 (HealthDay News) -- The U.S. Food and Drug Administration on Wednesday approved the first gene therapy -- Kymriah (tisagenlecleucel) -- in the United States, to treat certain pediatric and young adult patients with a form of acute lymphoblastic leukemia (ALL).
Each dose of Kymriah is created using the person's own T-cells. These cells are lab-modified and then reinfused into the patient to target leukemia cells with the CD19 antigen on the surface, the FDA explained. Kymriah is intended for the treatment of patients up to 25 years of age with B-cell precursor ALL that is refractory or in second or later relapse, the FDA said.
The therapy was evaluated in clinical testing involving 63 children and young adults with relapsed or refractory B-cell ALL. Some 83 percent of those given the therapy were in remission within three months of treatment, the agency said.
Potential side effects of Kymriah include cytokine release syndrome. Other possible severe side effects could include serious infection, hypotension, kidney injury, fever, and hypoxia. Most of these symptoms should appear within three weeks of infusion with Kymriah, the FDA said. Due to these and other potential risks, the agency said it is requiring hospitals that administer the therapy to be specially certified. The drug's maker, Novartis, is required as a condition of approval to conduct a longer-term study of Kymriah's use.
Novartis is based in Switzerland.
Physician's Briefing