April 17, 2019
iADL Dependency May Up Mortality in Hematologic Cancers
Instrumental activities of daily living dependency, mortality linked in seniors with hematologic cancer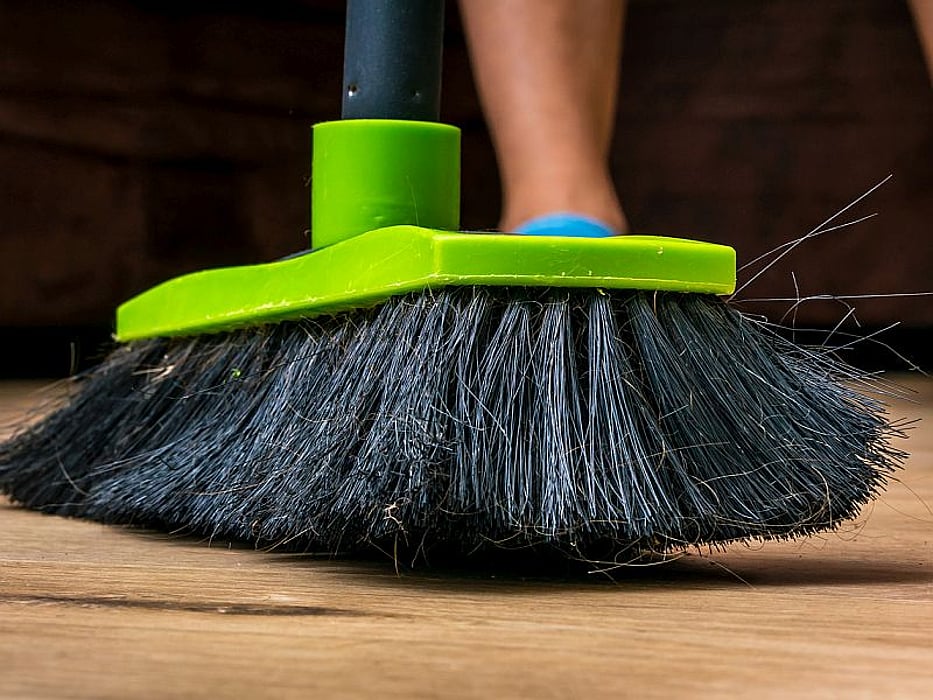 WEDNESDAY, April 17, 2019 (HealthDay News) -- For older adults with hematologic malignancies, instrumental activities of daily living (iADL) dependency is associated with increased mortality and acute care utilization, according to a study published online April 4 in the Journal of the American Geriatrics Society.
Clark DuMontier, M.D., from the Beth Israel Deaconess Medical Center in Boston, and colleagues conducted a screening geriatric assessment for 464 adults aged 75 years and older with hematologic malignancies. They examined the correlation of dependency in ADLs and dependency in iADLs with survival and care utilization.
The researchers found that 11.4 and 26.7 percent of participants had dependency in ADLs and iADLs, respectively. Independent of age, comorbidity, cancer aggressiveness, and treatment intensity, only iADL dependency was correlated with elevated mortality (hazard ratio, 2.34). The effect was dose-dependent; there were independent correlations for impairments in shopping, meal preparation, and housework with a higher risk for death. There were also correlations for iADL dependency with increased odds of emergency department visits and hospitalizations (odds ratios, 2.76 and 2.89, respectively). Correlations with iADL dependency were seen for several geriatric domain impairments.
"Our findings suggest that older adults with hematologic malignancies and iADL dependency experience higher mortality and increased acute-care utilization, strongly supporting the current American Society of Clinical Oncology recommendation that patients with cancer have formal assessment of iADLs as part of routine oncology care," the authors write.
Physician's Briefing