September 6, 2017
Immune Status Tied to Outcomes in Third-Gen CAR T-Cell Therapy
In leukemia/lymphoma, after treatment CD19-targeting chimeric antigen receptor T-cell therapy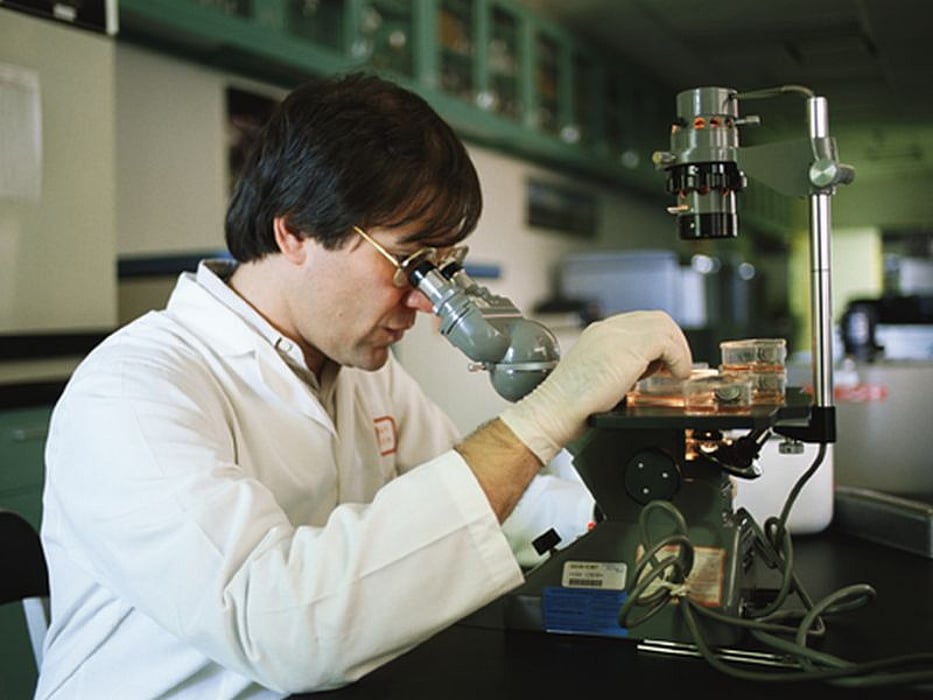 WEDNESDAY, Sept. 6, 2017 (HealthDay News) -- Outcomes of treatment with third-generation CAR T-cell therapy in CD19-positive B-cell malignancy are associated with patients' immune status, according to a study being presented at the International Cancer Immunotherapy Conference, held from Sept. 6 to 9 in Mainz, Germany.
Tanja Lövgren, Ph.D., from Uppsala University in Sweden, and colleagues conducted a first phase I/IIa clinical trial using third-generation (CD28 and 4-IBB) CD19-targeting CAR T-cells in 15 patients with relapsed or refractory B cell malignancy -- 11 with lymphoma, and four with leukemia. The authors followed tumor responses by bone marrow/blood analysis and/or radiology.
Four patients with lymphoma and two with leukemia experienced an initial complete response lasting a median of five months. CAR mRNA levels in patient blood peaked at one week and could be detected up to 12 months after infusion; no correlation was seen between CAR level and therapy outcome/survival. High levels of monocytic myeloid-derived suppressive cells before treatment were associated with decreased overall survival, and increased levels after treatment preceded treatment failure. High levels of myeloid activation markers or lymphocyte effector markers correlated with increased overall survival. High levels of immunosuppressive factors after treatment were associated with reduced overall survival.
"An immunostimulatory environment was associated with improved overall survival while immunosuppressive cells and factors were associated with treatment failure and decreased overall survival," Lövgren said in a statement.
The conference was partially funded by pharmaceutical companies.
Physician's Briefing