January 26, 2017
Universal CAR T-Cell Therapy Helped Treat ALL in Two Infants
Modified T cells from healthy donor allowed infants to reach remission, researchers report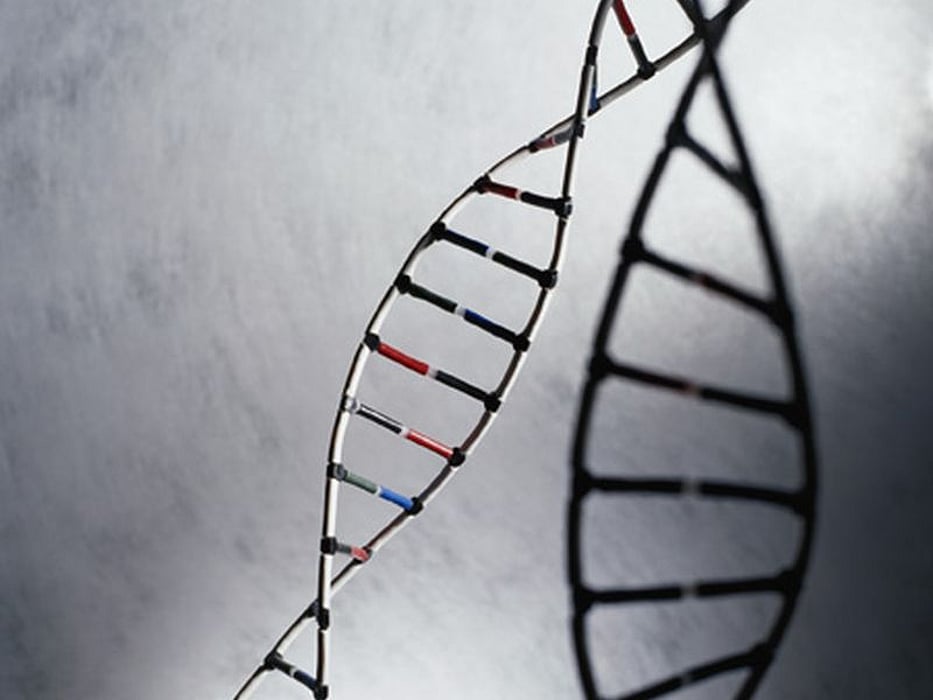 THURSDAY, Jan. 26, 2017 (HealthDay News) -- Two infants with B-cell acute lymphoblastic leukemia (ALL) are in remission after treatment with genetically modified immune system cells, according to a report on the two cases published in the Jan. 25 issue of Science Translational Medicine.
Waseem Qasim, M.D., Ph.D., a professor of cell and gene therapy at University College London, and colleagues used cells from a healthy donor, then genetically fine-tuned them to be universal chimeric antigen receptor T cells. The cells were altered both to fight the infants' ALL and to minimize the risk of graft-versus-host disease. After receiving the T-cell therapy, one baby did develop graft-versus-host disease. But it was limited to the skin and responded to treatment, according to the study authors.
Both infants went into remission within 28 days of receiving their T-cell infusion. From there, both were able to undergo chemotherapy and a bone marrow transplant. According to Qasim, the babies have remained leukemia-free for 10 and 16 months, and are being closely monitored.
"Having cells premanufactured and ready to use would have obvious advantages in terms of scheduling and coordinating with other treatments," Qasim told HealthDay. Small trials are under way, he added, to see if the therapy can be more widely applied.
Physician's Briefing