November 2, 2017
Liposuction Can Reduce Lymphedema-Related Swelling
Case report describes beneficial effect for three patients with lymphedema affecting the leg or arm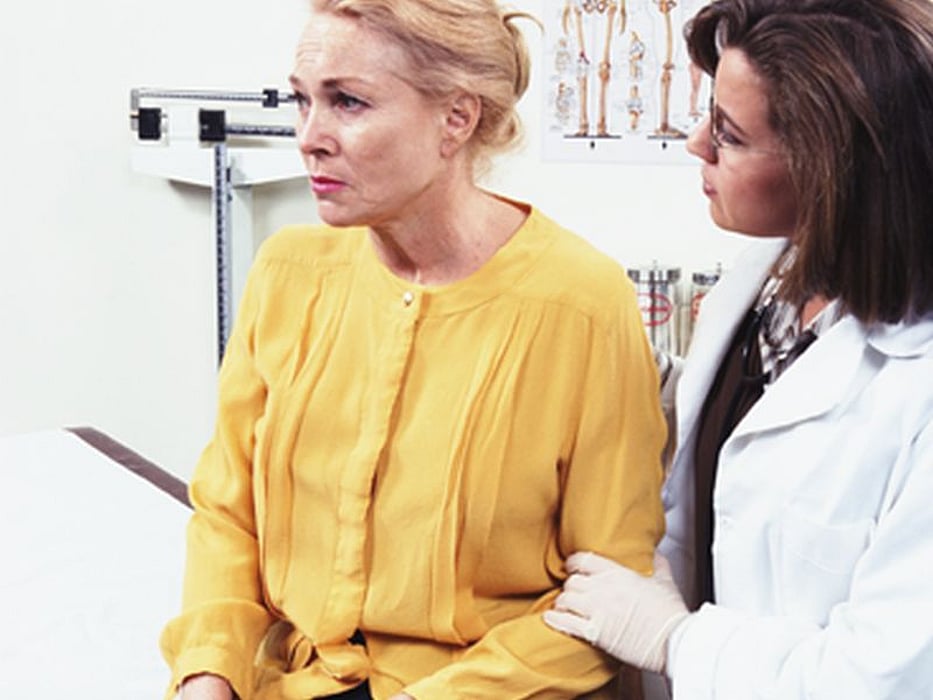 THURSDAY, Nov. 2, 2017 (HealthDay News) -- Liposuction may be beneficial for patients with lymphedema, according to a research letter published online Nov. 1 in the New England Journal of Medicine.
Arin K. Greene, M.D., from Boston Children's Hospital, and colleagues described three patients who underwent liposuction to reduce the size of a limb affected by lymphedema; one patient had primary lymphedema affecting the leg, and two had secondary lymphedema affecting the arm after breast cancer treatment. Preoperative lymphoscintigraphy was used to confirm diagnosis of lymphedema. Liposuction was performed to remove subcutaneous adipose tissue circumferentially from the limb, excluding the hand or foot. Patients were followed for a mean of 39 months.
The researchers found that patients reported a considerable reduction in swelling after liposuction even though their distal limb had not been treated surgically. Postoperative physical examination showed that the positive preoperative Stemmer's sign had changed to a negative finding. Two of the patients had reduced dermal backflow, and one had new transit and uptake of tracer to epitrochlear nodes in postoperative lymphoscintigraphy. Findings from imaging studies showed improvement, but they remained abnormal and patients continued their postoperative compression regimens.
"Our results show that liposuction, which reduces the size of a lymphedematous limb through removal of subcutaneous adipose tissue, may have a physiological benefit," the authors write.
Physician's Briefing