June 8, 2017
Liver Cancer the Fastest-Growing Cause of Cancer Deaths in U.S.
Substantial disparity seen in mortality rates for race/ethnicity and state of residence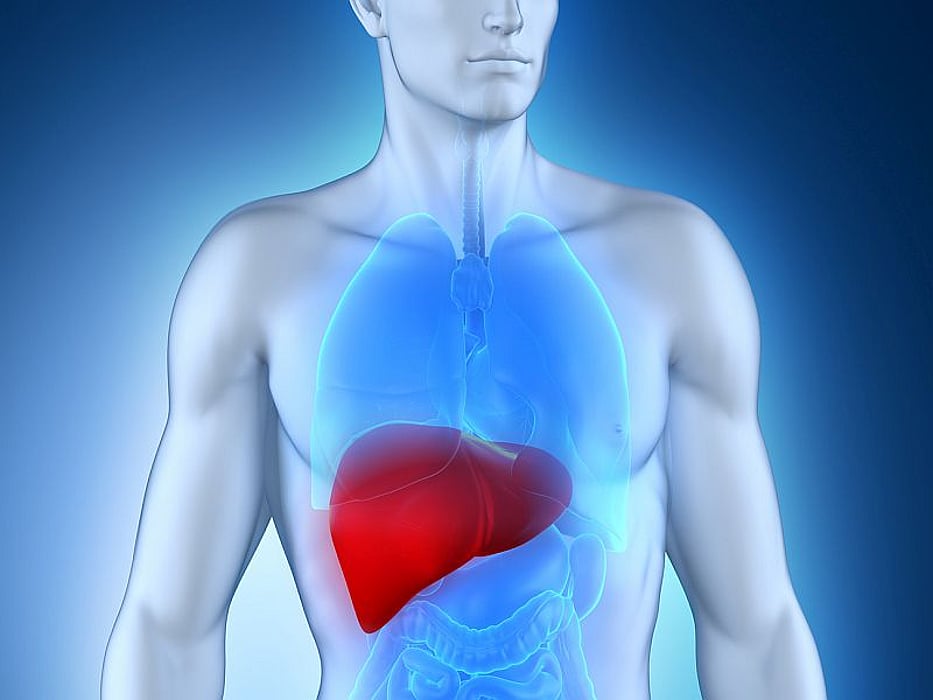 THURSDAY, June 8, 2017 (HealthDay News) -- Liver cancer is the fastest-growing cause of cancer deaths in the United States, with substantial disparity in mortality rates for race/ethnicity and state of residence, according to a study published online June 6 in CA: A Cancer Journal for Clinicians.
Mortality rates from liver cancer have doubled since the mid-1980s -- the fastest increase of any cancer, according to the American Cancer Society, which conducted the study. About 41,000 new cases of liver cancer and 29,000 deaths from the disease are projected in the United States this year, the cancer society said.
The researchers noted significant racial and ethnic differences in liver cancer mortality rates, ranging from 5.5 per 100,000 in whites to 11.9 per 100,000 in American Indians/Alaska Natives. State differences also exist. North Dakota has the nation's lowest liver cancer death rate (3.8 per 100,000), while the District of Columbia has the highest (9.6 per 100,000).
"Interventions to curb the rising burden of liver cancer and reduce racial/ethnic and geographic disparities should include the targeted application of existing knowledge in prevention, early detection, and treatment," the authors write. This can be done through "improvements in hepatitis B virus vaccination, screening and treatment of hepatitis C virus, maintaining a healthy body weight, access to high-quality diabetes care, prevention of excessive alcohol drinking, and tobacco control."
Physician's Briefing