January 5, 2017
2000 to 2011 Saw Shift in Treatment for Advanced NSCLC
Rise in use of pemetrexed, erlotinib, bevacizumab; longest treatment duration with these agents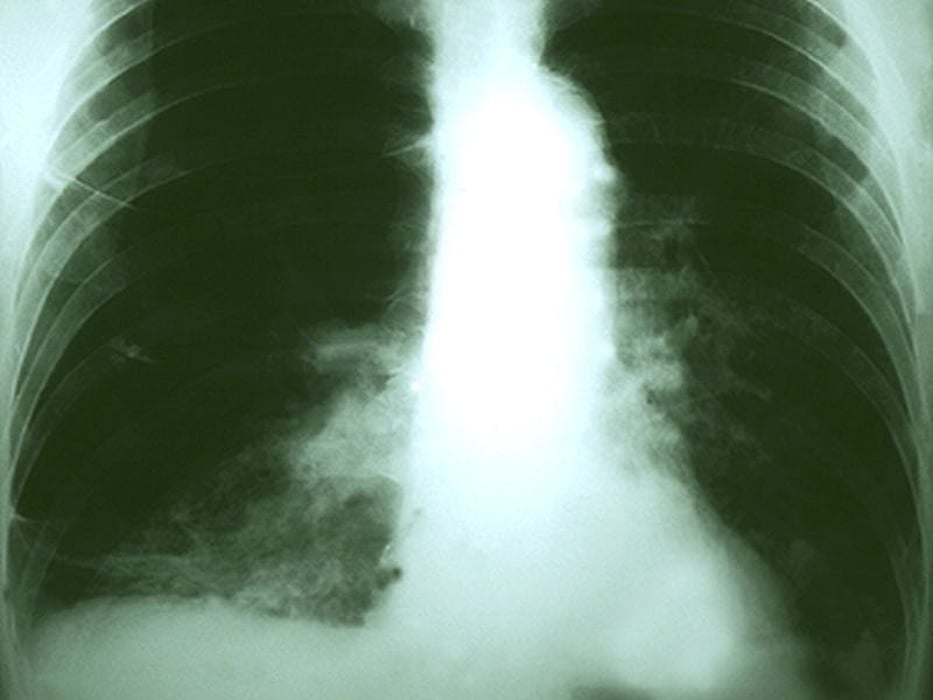 THURSDAY, Jan. 5, 2017 (HealthDay News) -- From 2000 to 2011 there were shifts in the treatment of advanced-stage non-small-cell lung cancer (NSCLC), with modest survival gains, according to a study published online Jan. 3 in the Journal of Clinical Oncology.
Cathy J. Bradley, Ph.D., from the University of Colorado Cancer Center in Aurora, and colleagues used Surveillance, Epidemiology, and End Results-Medicare data for elderly patients with a new diagnosis of advanced-stage NSCLC to estimate the use of antineoplastic agents. Data were included for 22,163 patients who were treated between 2000 and 2011.
The researchers observed a marked shift in treatment during the study period, with rapid adoption of pemetrexed, erlotinib, and bevacizumab (39.2, 20.3, and 18.9 percent, respectively) and a decrease in the use of paclitaxel, gemcitabine, and vinorelbine (38.7, 17.0, and 5.7 percent, respectively) (all P < 0.05). On average, the longest treatment durations were seen for patients who received bevacizumab, erlotinib, or pemetrexed (about 146 days versus 75 days for patients not receiving those agents). Throughout the study period, about 44 percent of patients received antineoplastic agents in the last 30 days of life. There was a decrease in acute inpatient spending (from $29,376 to $23,731), while outpatient spending increased (from $37,931 to $46,642). There were median survival gains of 1.5 months.
"More precise outcome information is needed to inform value-based treatment decisions for advanced-stage NSCLC," the authors write.
Physician's Briefing