June 6, 2017
ASCO: Novel Meds Show Promise in Advanced NSCLC
Results presented from two phase III trials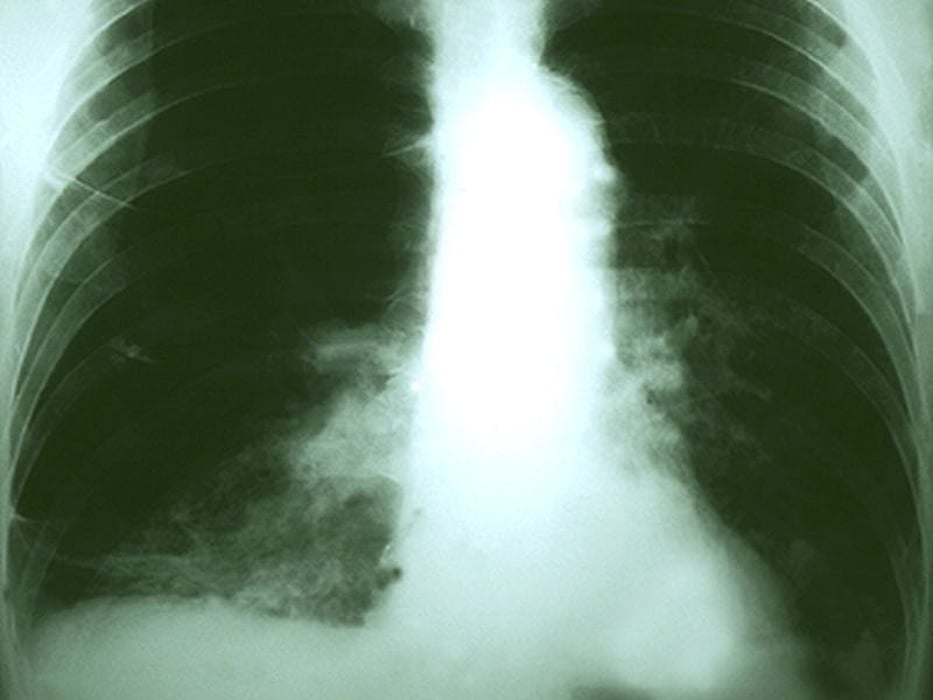 TUESDAY, June 6, 2017 (HealthDay News) -- Two new medications that target specific genetic mutations may improve survival for patients with specific types of advanced non-small-cell lung cancer (NSCLC), according to two studies presented at the annual meeting of the American Society of Clinical Oncology, held from June 2 to 6 in Chicago.
In a phase III clinical trial, data point to a more effective initial treatment for patients with ALK-positive NSCLC. Researchers found that median progression-free survival was 25.7 months in the alectinib group versus 10.4 months in the crizotinib group, the drug currently used as first-line treatment for ALK-positive patients.
Alectinib also works 84 percent better than crizotinib at preventing spread of advanced NSCLC to the brain, because it is better able to penetrate into the brain and kill cancer cells there, lead researcher Alice Shaw, M.D., Ph.D., director of thoracic oncology at the Massachusetts General Hospital Cancer Center in Boston, told HealthDay. The most common side effects for alectinib were fatigue, constipation, muscle aches, and swelling, while crizotinib patients most often reported gastrointestinal problems and liver enzyme abnormalities.
The second clinical trial compared dacomitinib to the current standard targeted drug gefitinib in treating epidermal growth factor receptor (EGFR)-positive NSCLC. Progression-free survival was longer in the dacomitinib group (stratified hazard ratio, 0.59). On average, dacomitinib halted cancer growth for 14.7 months in patients, compared with 9.2 months with gefitinib. There were more side effects with dacomitinib, including acne in 13.7 percent of patients and diarrhea in 8.4 percent. The dosage was reduced in about 66 percent of patients as a result of side effects, lead researcher Tony Mok, M.D., chair of clinical oncology at the Chinese University of Hong Kong, told HealthDay.
Hoffmann-La Roche funded the alectinib study. Pfizer and SFJ Pharmaceuticals Group funded the dacomitinib study.
Physician's Briefing