January 6, 2017
Delayed Chemo After Surgery Still Beneficial in Lung Cancer
Patient recovery may mean longer time to chemotherapy, but treatment can still have benefit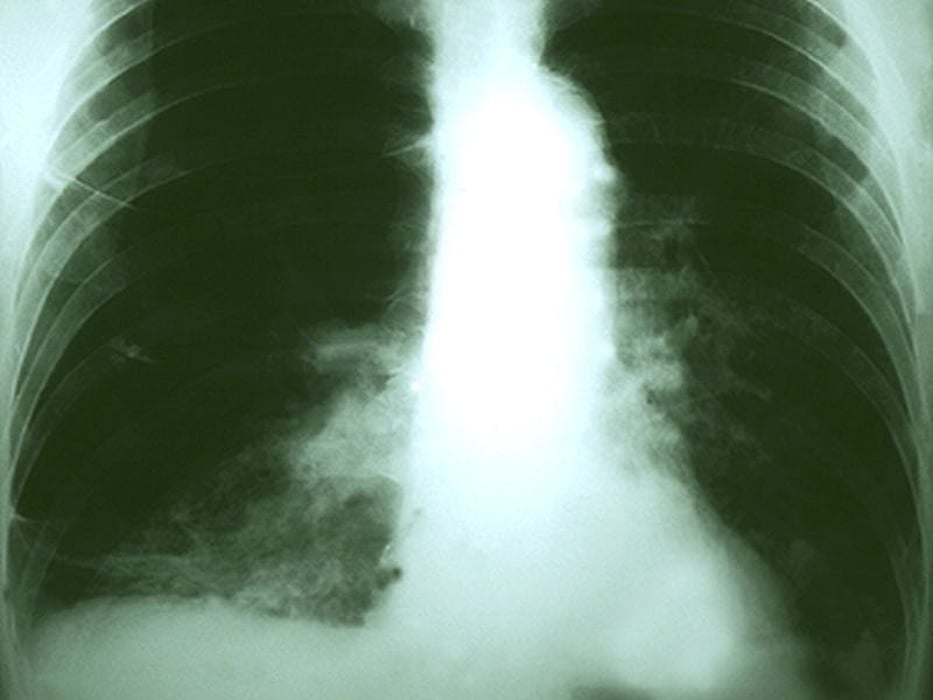 FRIDAY, Jan. 6, 2017 (HealthDay News) -- Chemotherapy that's been delayed due to slow recovery from non-small-cell lung cancer (NSCLC) surgical resection can still provide real benefit to patients, according to a study published online Jan. 5 in JAMA Oncology.
Daniel Boffa, M.D., from the Yale School of Medicine in New Haven, Conn., and colleagues tracked a U.S. national cancer database involving 12,473 patients. The researchers compared the timing of post-surgical chemotherapy against the odds the patient would die over the next five years. All of the patients included in the study had stage I, II or III NSCLC.
The researchers found that delaying chemotherapy -- even when administered up to four months after surgery -- didn't increase a patients' risk of death. And compared to patients who only had surgery with no follow-up chemo, those who had delayed chemotherapy still had a lower risk of death during the study period.
Based on the findings, "clinicians should still consider chemotherapy in appropriately selected patients who are healthy enough to tolerate it, up to four months after NSCLC surgical resection," Boffa said in a Yale news release. "Further study is warranted to confirm these findings."
Physician's Briefing