November 6, 2014
Lung Cancer Screening Can Be Cost-Effective
Benefit seen in long-term smokers when testing is done by skilled experts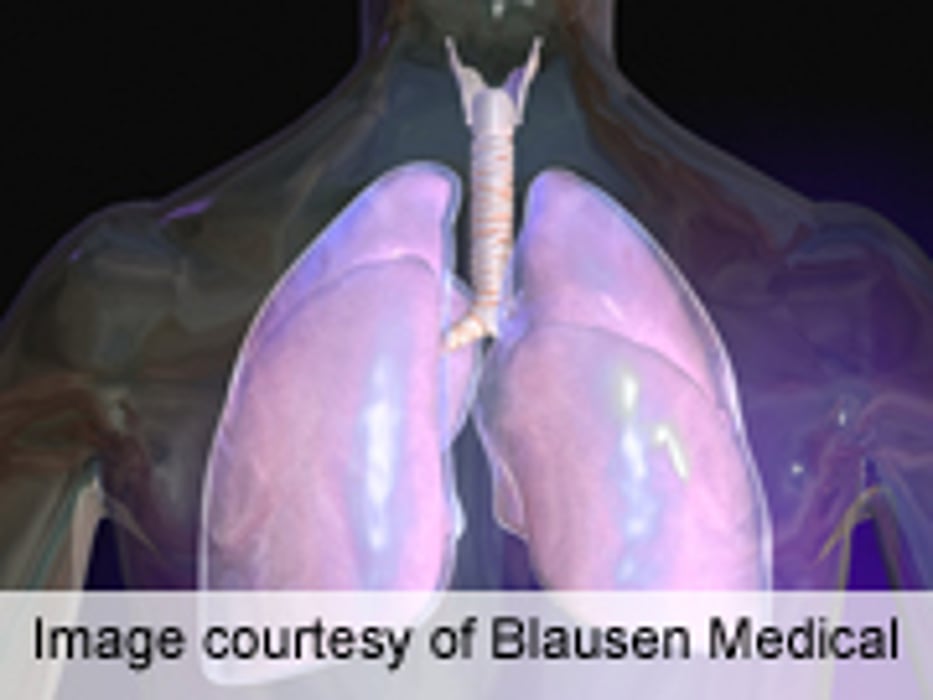 THURSDAY, Nov. 6, 2014 (HealthDay News) -- Lung cancer screening with computed tomography (CT) can be cost-effective while saving lives, as long as the procedure is performed by skilled professionals and the screening done on a very specific set of long-time smokers. These findings were published in the Nov. 6 issue of the New England Journal of Medicine.
Results from the National Lung Screening Trial (NLST) showed four years ago that annual CT scans can reduce lung cancer deaths by 20 percent in older, long-time smokers. The new study, which uses data gathered during that national trial, concludes that screening for lung cancer would cost $81,000 for each quality-adjusted life-year gained.
These new findings determined that screening can be cost-effective, but only if it is conducted on current or former smokers at particularly high risk, according study author William Black, M.D., of the Dartmouth University Institute for Health Policy and Clinical Practice in Lebanon, N.H. Specifically, screening should target current and former smokers aged 55 to 79 with at least a 30 pack-year history of smoking. In addition, screening must be done by skilled radiologists who can accurately detect cancerous lesions, and followed up by doctors who are conservative in conducting additional scans or ordering biopsies, Black said. For example, since the initial NLST findings were published, researchers have determined it's not necessary to follow up on detected nodules in the lungs that are between 4 and 6 mm in size.
Otis Brawley, M.D., chief medical officer for the American Cancer Society, agreed that professional judgment and medical skill will be crucial in performing CT lung cancer screening cost-effectively. "For every 5.4 lives saved from lung cancer by screening, one life was lost due to screening," he said. "If you go to hospitals that aren't as good, you're going to have an even higher proportion. You really need to have some quality assurances, to try to prevent these deaths from happening."
Full Article
Full Text (subscription or payment may be required)
Physician's Briefing